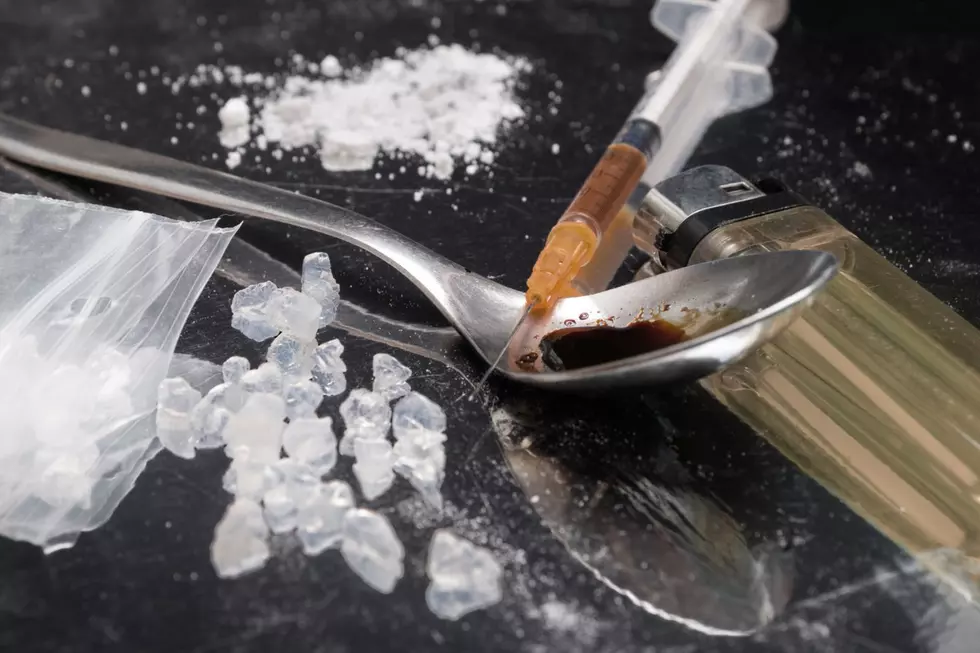 Missoula Crime Report: One Individual Had a Secret Meth Lab
Credit: SKapl, Getty Stock/Think Stock
Missoula, MT (KGVO-AM News) - The Missoula County Attorney's Office charged 26 criminal complaints this week, which is the same amount as last week and significantly higher than the weekly average. According to County Attorney Kirsten Pabst, 10 of those were violent crimes and five involved partner or family member assaults. 
"The other five fall into the non-family related violent crimes," Pabst said. "Those include an assault with a weapon two counts, vehicular homicide under the influence, assault on a minor two counts, aggravated assault, and an intimidation involving an angry parent threatening a school." 
Pabst said there were also six new property crimes. There was a trespass, two burglaries, and a handful of thefts, including a stolen gun and a car. 
"In the endangerment crimes category, we charged two new cases," Pabst said. "There was a DUI and a reckless eluding from law enforcement case. In the drugs category, we charged an individual with operating an unlawful clandestine meth lab. We haven't seen one of those for a while." 
In addition, Pabst said six men were arrested individually after attempting to meet a purported juvenile for the purpose of sexual activity. The Missoula County Sheriff's Office said this was a joint operation between the Montana FBI Child Exploitation and Human Trafficking Task Force. 
"They put together an operation in which six individuals either attempted to contact a fictitious underage child or other various sundry activities involving this fictional child," Pabst said. "One of those charges was attempted prostitution." 
You can listen to Pabst's full report below:
25 True Crime Locations: What Do They Look Like Today?
Below, find out where 25 of the most infamous crimes in history took place — and what the locations are used for today. (If they've been left standing.)
LOOK: The 10 largest product recalls of the last decade
Estey & Bomberger, LLP compiled a list of the top 10 product recalls since 2007, ranked based on the number of product units recalled in the U.S.
More From Newstalk KGVO 1290 AM & 98.3 FM