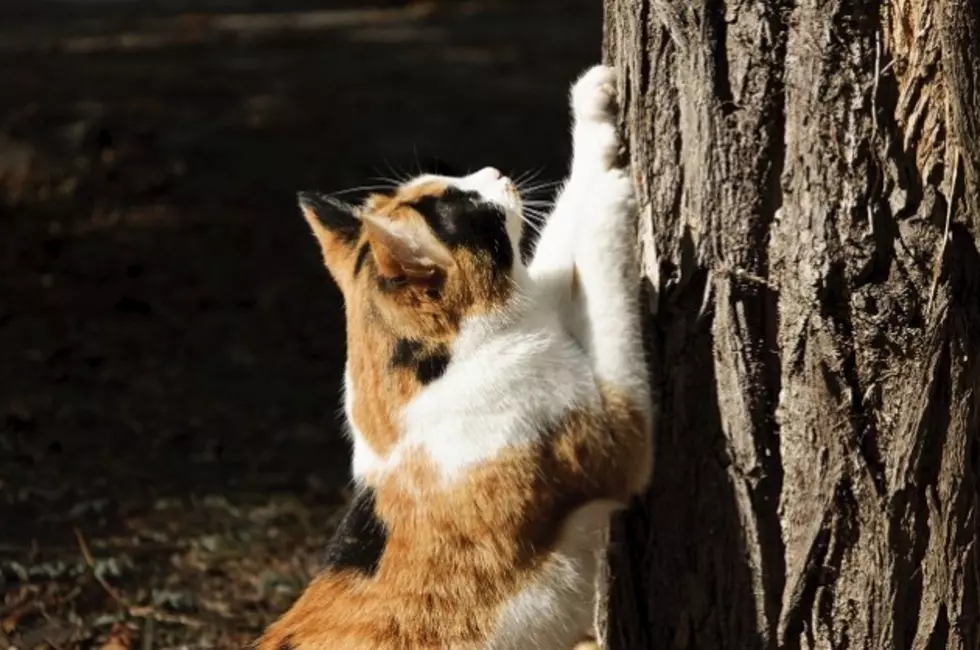 Butte Woman Charged After Making False Report to Rescue Her Cat
photo courtesy of iStockphoto/thinkstock.com
BUTTE, Mont. (AP) — Butte firefighters don't rescue cats from trees, but authorities say a woman tried to trick them into doing so by luring them out with a report that a man was stuck there.
When firefighters discovered it was only a cat, they called police.
The Montana Standard reports (http://bit.ly/WO8V8K ) 25-year-old Suni O'Boyle was arrested Saturday for allegedly making a false report to 911.
Police say O'Boyle was upset because emergency responders wouldn't come to rescue the cat,so she called 911 and reported it was a man.
Butte fire marshal John Lasky says firefighters don't rescue catsfrom trees because of safety issues. He says there could be power lines in the trees, catscan be aggressive and they eventually come down on their own.
More From Newstalk KGVO 1290 AM & 98.3 FM