Jail Time For Convicted Sex Offender Likely
District Judge Ed McLean made it clear Tuesday morning that convicted sex offender David Paisley will see some jail time after making an unauthorized visit to Bonner Park last week. I spoke with Missoula Police Detective Chris Shermer, the officer responsible for Paisley's original arrest on charges of enticing a minor, on Tuesday afternoon. That interview is attached.
Paisley was placed on house arrest after Tuesday's court hearing. Whether he goes to prison…and for how long…will be decided by Judge McLean in early August.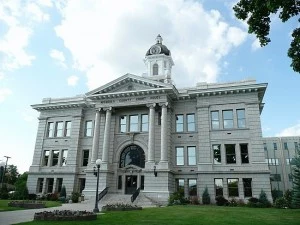 Audio clip: Adobe Flash Player (version 9 or above) is required to play this audio clip. Download the latest version here. You also need to have JavaScript enabled in your browser.