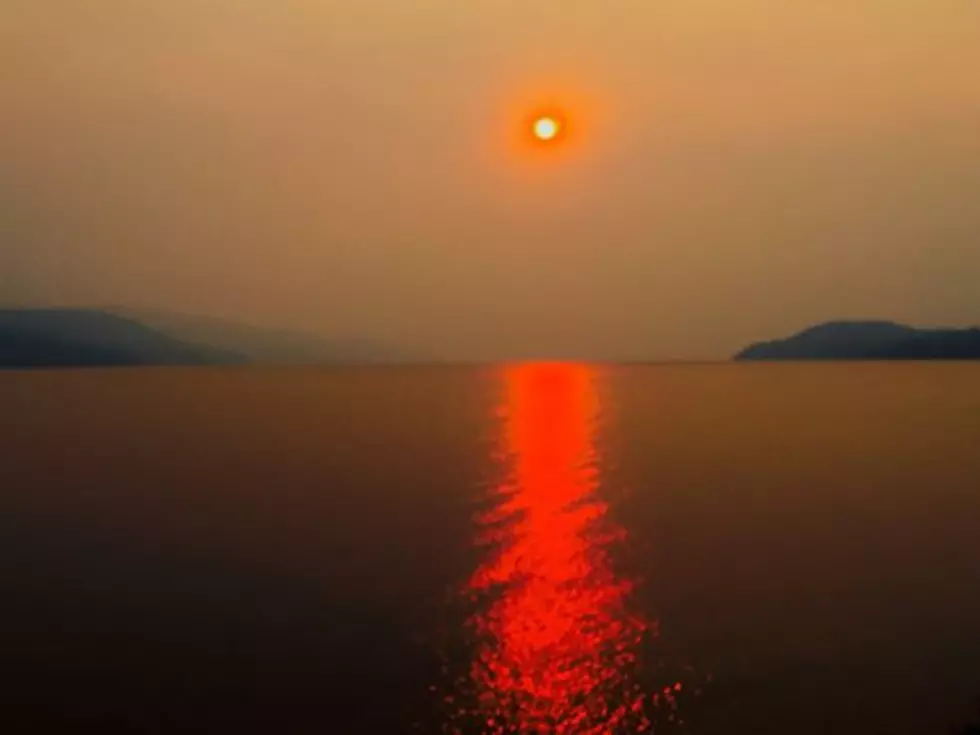 Plum Creek Restricts Use on Land in Multiple Western Montana Counties
Photo courtesy of David King
Montanans that want to access Plum Creek land will face new restrictions this week according to Plum Creek Vice President Tom Rey.
"Due to the extremely dry conditions, we've put some additional restrictions on the use of our land," Rey said. "It does not mean the land is closed for those that want to hunt or fish, but what we are eliminating in the short-term here is any camping, camp fires, firewood cutting, target shooting, those types of things that could start wildfires."
Rey said it has been a long time since these types of measures were required.
"It has probably been a decade since we've had to do this,"  Rey said. "I can't remember if it was 2000 or 2003, but it has been quite a while. So many of the other years that we've had fires, it just hasn't been quite so dry that we've had to do this. Right now it is so dry and we have so many fires in the area we just feel it is the prudent thing to do.
Plum Creek land in Flathead, Lake, Lincoln, Missoula, Sanders and Ravalli counties will face these restrictions. Plum Creek land in the Missoula area includes Deep Creek, and the north side of Lolo Canyon.
More From Newstalk KGVO 1290 AM & 98.3 FM