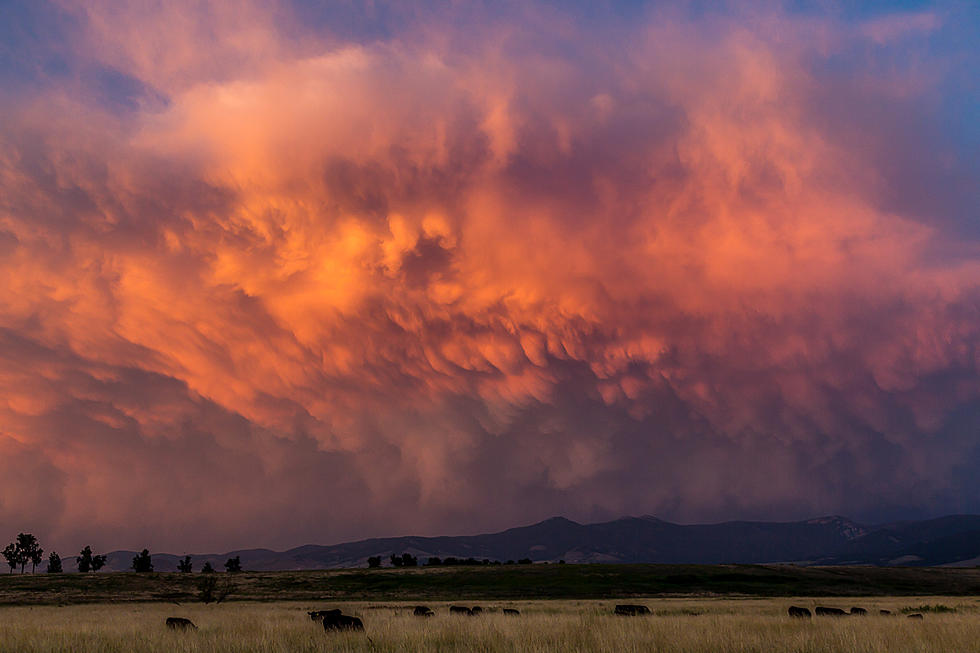 Montana Morning State News Headlines for Tuesday, August 6
Storm cloud over Sapphire Mountains last week. (Mike Daniels, Townsquare Media)
The Miss Montana returned to her smokejumper roots over the last two days as she flew back to Mann Gulch to commemorate the 70th anniversary of that historic fire,
Two men were arrested for robbery charges after allegedly stealing from another man. Both were placed in the Missoula County Jail.
Missoula County will have to have a polling place primary election instead of a mail-in ballot, according to Elections Administrator Dayna Causby.
Sunny and continued hot in western Montana today, with highs in the low to mid 90's.