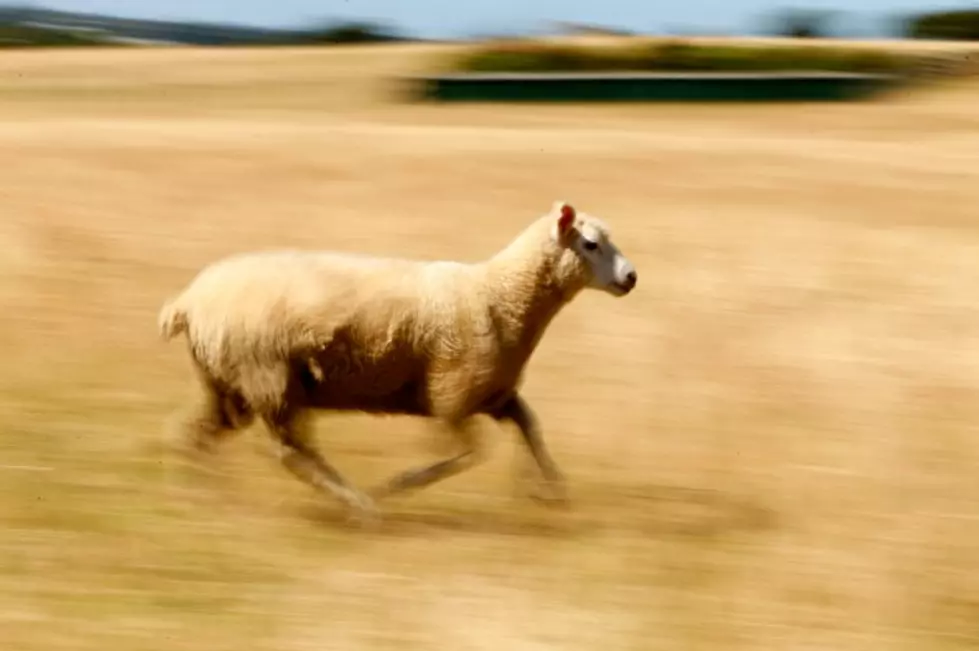 Missoula Police Attempt to Catch Sheep After 911 Call
Photo courtesy of Phil Walter / Getty Images
A small flock of sheep caused trouble near 3rd Street today, June 30, when they escaped from home and made their way toward the open road.
"At about 9:44 this morning, 911 received a call about some loose sheep on 3rd Street, west of Reserve, that were headed eastbound into town, said Public Information Officer Travis Welsh. "However, before the sheep got into town, they got into a property on Quinn Court,"
Police and deputies attempted to negotiate with the owner of the property where the sheep ended up, but there was a disagreement about who actually owned the sheep. Officers insisted that the sheep could pose a danger if not put in an enclosure.
"We were concerned at one point, that they may actually try to get out onto 3rd Street, or even out onto Reserve Street where they could pose a hazard to drivers," Welsh said.
About six sheep were involved in the incident, and although Sheriff's deputies placed handcuffs on a man briefly, there were no charges. Apparently, the sheep were able to get out, because someone had cut a hole in their sheep pen.
More From Newstalk KGVO 1290 AM & 98.3 FM