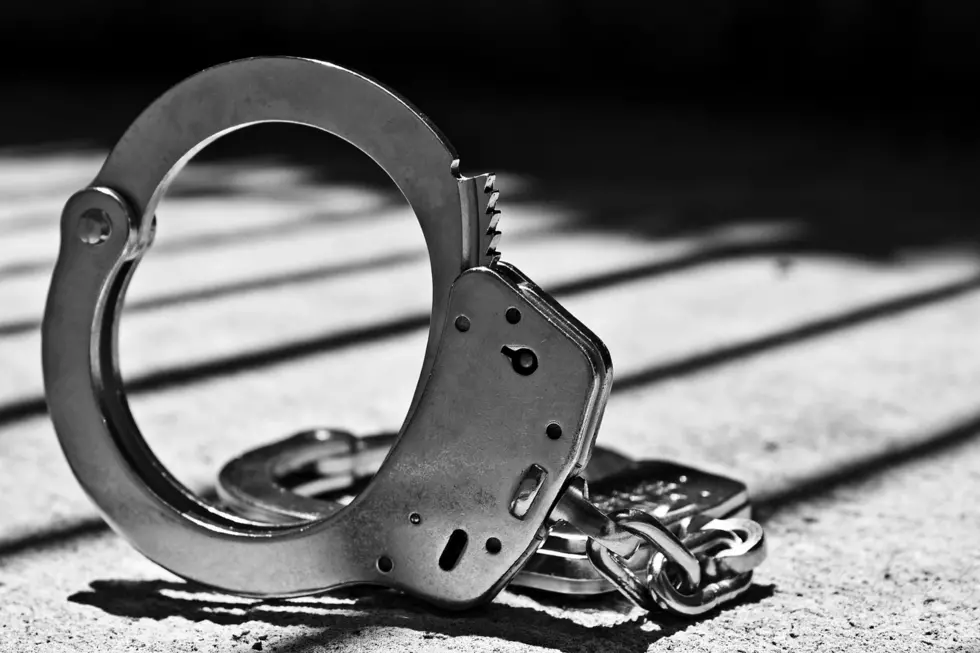 Missoula Crime Report: Theft of a Big Horn Sheep Taxidermy Mount
Credit: 7713Photography, Getty Stock/Think Stock
Missoula, MT (KGVO-AM News) - The Missoula County Attorney's Office charged 21 new criminal complaints this week, which is 12 more than last week and higher than the weekly average. According to Missoula County Attorney Kirsten Pabst, about half of the cases involved crimes against persons, and half of those were family member assault cases. 
"In one, a defendant assaulted his adult siblings, allegedly, and then went on the fight with law enforcement," Pabst said. "In the non-family category, one defendant allegedly severely injured an elderly man who was a visitor at the hospital. There was a road rage incident in which the defendant got out, hit the victim's tire, and swung at him with a two-foot-long metal pipe. Then there was an attempted sexual intercourse without consent case that we charged." 
In addition, Pabst said her office charged a hit-and-run case and endangering the welfare of children. 
"The allegation there is that some young children were outside in subzero weather," Pabst said. "In the property crimes category, we charged four new cases. One was the theft of a big horn sheep taxidermy mount from a commercial building. We charged three new drug cases involving fentanyl and meth." 
Finally, Pabst said they charged a fugitive from justice, a failure to register as a sexual or violent offender, and then a truancy case. In that particular case, a parent was charged because a young child was not in school. Pabst, or one of her staff members, provide a weekly report every Friday morning at 9:00 a.m. during KGVO's Talk Back show.  
28 Missoula Businesses That Opened, Changed Ownership, or Changed Location
Yes, there has been a lot of change with Missoula businesses since 2020. Here is an idea of the business growth that has taken place.
24 Closed Missoula Businesses We Wish We Could Bring Back
We asked Missoulians which of their favorite businesses that have closed down would they like to see make a triumphant return. Here's what they came up with.
More From Newstalk KGVO 1290 AM & 98.3 FM