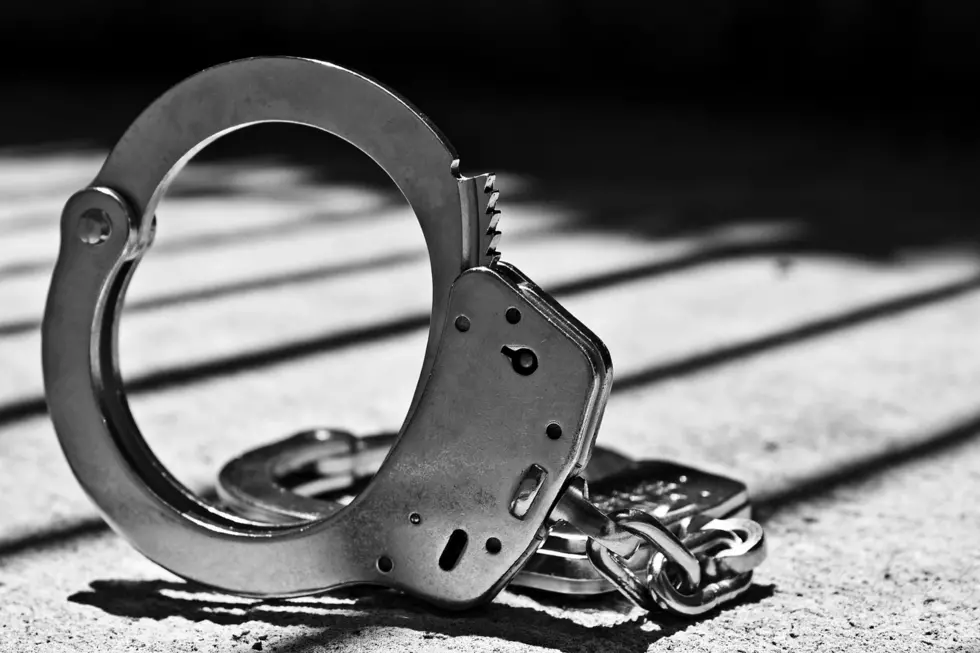 Missoula Crime Report: Cases Were Down, But Still Concerning
Credit: 7713Photography, Getty Stock/Think Stock
Missoula, MT (KGVO-AM News) - The Missoula County Attorney's Office charged 10 criminal complaints this week, which is 14 less than last week and significantly lower than what we have seen in the past four weeks. County Attorney Kirsten Pabst said they have consistently been in the 20s lately, but her office is happy to see the lower numbers. 
"In the crimes against persons category, we charged a stalking case involving a former partner or family member," Pabst said. "We charged a robbery and an assault involving an incident at the Poverello Center. In the endangerment crimes category, we charged four and three of which were criminal endangerment. One was a DUI fourth or subsequent offense." 
According to Pabst, one of the endangerment cases was a serious case that involved child criminal endangerment case. 
"The allegation is that a young child overdosed on a parent's drug," Pabst said. "In the property crimes category, we charged a shoplifting case plus possession of methamphetamine. In another case, we charged possession of methamphetamine as well as prescription drugs that were scheduled. Finally, in the administrative crimes category, we charged a sexual abuse of children case involving an undercover sting of a purported younger child."
Additionally, Pabst said her office charged a man from Tennessee for allegedly being a fugitive from justice. Every Friday morning, Pabst calls into KGVO's Talk Back show to provide her office's weekly crime report. You can listen to that report live every Friday morning at 9:00 a.m. Pabst's full report for this week can be found below:
Get to Know Missoula A to Z
All about Missoula, Montana.
The 14 Best Places in Missoula to Take Visitors From Out of Town
We asked locals where they like to bring visitors when they take a trip out to Missoula - and here's what they came up with.
More From Newstalk KGVO 1290 AM & 98.3 FM