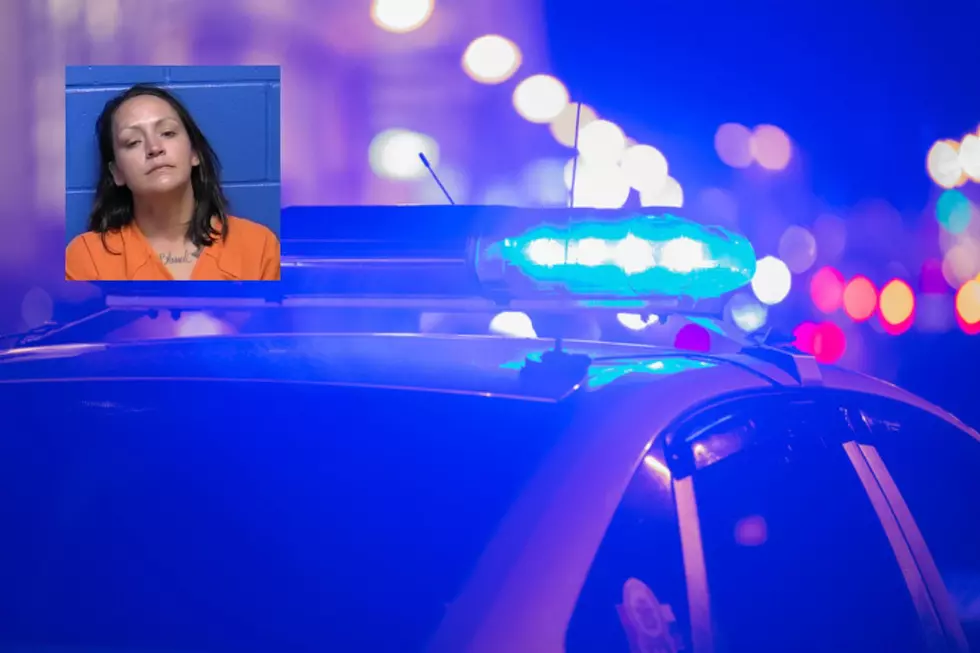 Woman Tries to Steal a Coat, Pokes Poverello Staff in the Eye
File photo: artolympic, Getty Stock/Think Stock; Mug Shot: Missoula Jail
Missoula, MT (KGVO-AM News) - On October 24, 2022, Missoula Police Department Officers were dispatched to the Poverello Center for a report of an assault. A Poverello Center employee stated that 36-year-old Sheri Felsman assaulted another employee and left the scene. Police Public Information Officer Lydia Arnold has more. 
"Poverello staff, witnesses, and victims were able to provide a description of Felsman and the clothing Felsman was wearing," Arnold said. "Officers learned Poverello staff was alerted to a report that Felsman was assaulting a person outside. Outside they observed Felsman on top of a victim inflicting injury. Poverello staff intervened and Felsman turned on them, causing physical injury to the staff."  
The employees told Felsman to leave the property, but Felsman turned towards them and poked one employee in the eye. The employee stated he felt like he had been stabbed in the eyeball. 
"Officer spoke with the victim and the victim reported Felsman was trying to take items from her," Arnold said. "When the victim didn't give the item, Felsman started to assault them. Felsman was located off scene of the Poverello and taken into custody. This case is still under investigation with the Missoula Police Department." 
As an officer attempted to place handcuffs on Felsman, she pulled away and tried to run. The officer maintained his grasp on her hands and was able to bring her to the ground so that she could be handcuffed. 
Felsman was read her Miranda rights and agreed to speak with officers. Felsman stated she did not stop for the officer because she had a warrant for absconding probation in Butte. Felsman also said that she attempted to run to see how far away she could get.  
She stated that she did not know what happened at the center and that she didn't do anything. The officer noted that Felsman had thick slurred speech and she was asked to provide a PBT sample, which indicated a .300 BAC.  
Back at the Poverello Center, an officer spoke with the victim of the original assault. The victim stated she did not know Felsman and that Felsman had attempted to steal her coat. The victim then reported that Felsman flipped her over, grabbed her hair, and began hitting her. The victim said Felsman told her that she would kill her and that it didn't matter because she would get the coat either way. The victim also reported being kicked while she was down and that she had injuries to her head from being kicked there. 
Felsman is currently being charged with felony attempted robbery, resisting arrest, and assault. 
The information in this article was obtained from sources that are publicly viewable.
24 Closed Missoula Businesses We Wish We Could Bring Back
We asked Missoulians which of their favorite businesses that have closed down would they like to see make a triumphant return. Here's what they came up with.
28 Missoula Businesses That Opened, Changed Ownership, or Changed Location
Yes, there were quite a few Missoula businesses that have closed in the last two years. But what about the Missoula Businesses that opened?
More From Newstalk KGVO 1290 AM & 98.3 FM