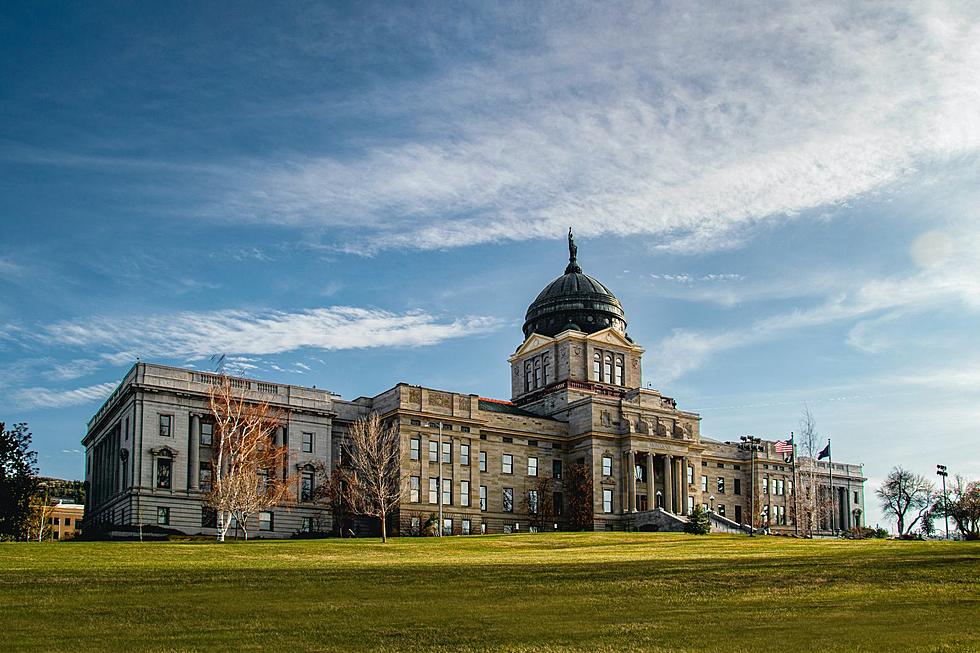 HB 359 Could Impact Montana Venues and Drag Performers
Photo by Steven Cordes on Unsplash
Missoula, MT (KGVO-AM News) - Montana's HB 359, a bill for an act entitled "an act prohibiting minors from attending drag shows; prohibiting minors from entering sexually oriented businesses; prohibiting drag performances in libraries or schools that receive state funding; prohibiting drag performances on public property where children are present; prohibiting drag performances in a location owned by an entity that receives state funding; providing definitions; and providing penalties," passed the house last Friday (02/24/23) 64 to 32. It had its first reading for the senate yesterday.
The bill defines a drag performance as "a performance that features topless dancers, exotic dancers, strippers, or male or female impersonators who provide entertainment that appeals to a prurient interest, regardless of whether or not performed for consideration."
"The purpose of the bill is to prohibit children from attending drag shows," said Columbia Falls' Representative Braxton Mitchell, the bill's primary sponsor. "We need to let kids be kids. We don't allow them at strip clubs, nightclubs, and the list goes on. Drag shows are hyper-sexual and unfortunately in recent years have been aimed at children. My constituents as well as Republicans in the Montana House of Representatives believe in age-appropriate events for children."
The bill defines a prurient interest as "having a tendency to excite lustful thoughts" though, at the time of this article being published, Representative Mitchell did not list the exact criteria of what would be considered prurient.
If a business is convicted of allowing someone under the age of 18 into the premises during a drag performance (of a prurient interest), the penalty is a fine "not less than $1,000 or more than $5,000 for the first offense, not less than $2,500 or more than $5,000 for the second offense, and for third and subsequent offenses be fined $10,000" and "if applicable, the county or municipality shall revoke the business license held by the offender."
Performer Charlotte Macorn testified against the bill and doesn't think passing a bill of this nature should be a priority for Montana's leadership. "It is again frustrating that we are a state facing so many actual problems that are affecting so many people, cisgender, heterosexual and queer people, and instead of actually doing things to help to make it better to live here, to make it better for the people who pay taxes in this state, we are pushing forward this backward, violent rhetoric," said Macorn.
The next step for Montana's HB 359 in the senate isn't scheduled yet, but the official website for the Montana legislature has this page that updates with schedules for each action for this bill.
10 Most Mispronounced Towns In Montana
Want to know how to pronounce cities and towns inside Montana? Here's your guide:
You Need To Know The Things Montana Has Given America
It's time everyone know about what Montana has given America
More From Newstalk KGVO 1290 AM & 98.3 FM