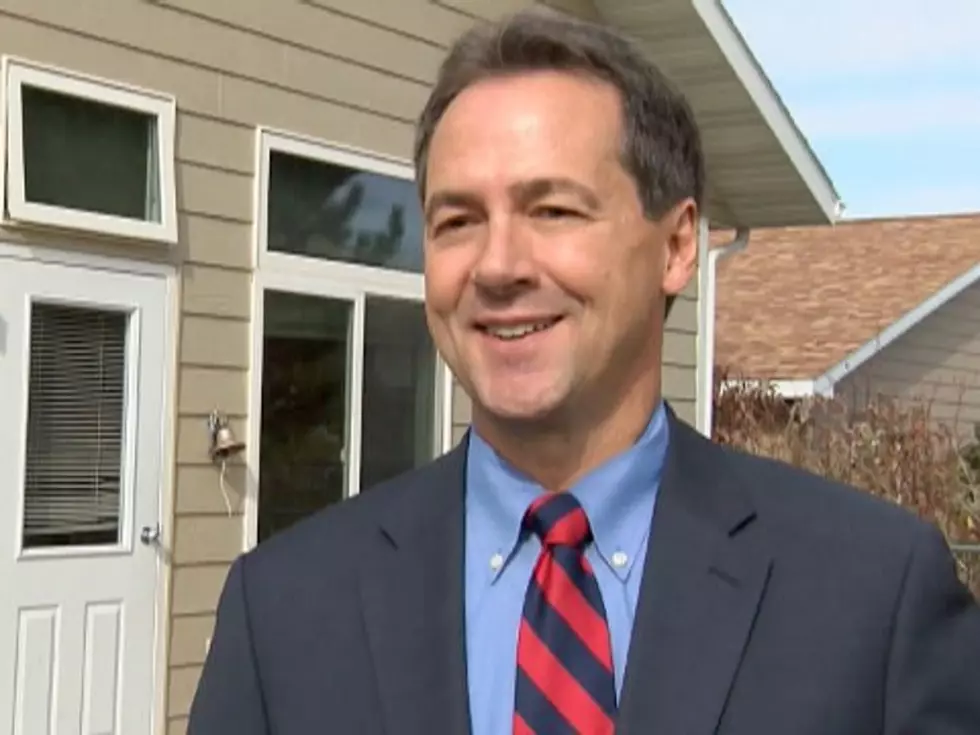 Governor Bullock Opens Inaugural U.S. – China Clean Coal Industry Forum
Photo Courtesy of NBC Montana
On Tuesday, August 25, Governor Steve Bullock will introduce Chinese delegates to the Inaugural U.S. China Clean Coal Industry Forum in Billings.
"As a result of Governor Bullocks trade mission to China last year, the U.S. Department of Energy and their counterparts in China have agreed to attend a coal forum in Billings next week," Parker said. "We are pleased that this is one of the things that came out of Governors trade mission and the Governor is looking forward to addressing the convention."
Parker says they will be discussing the importance of cleaner coal not just in Montana, but internationally.
"He's going to talk about where coal is in our energy portfolio both in Montana, nationally and internationally and also explore ways that provide cleaner coal to figure out how to keep coal in the mix but also do our best to address climate change issues in Montana and places all across the world," Parker said.
The forum is not open to the general public, but if you are interested in registering click here.
More From Newstalk KGVO 1290 AM & 98.3 FM