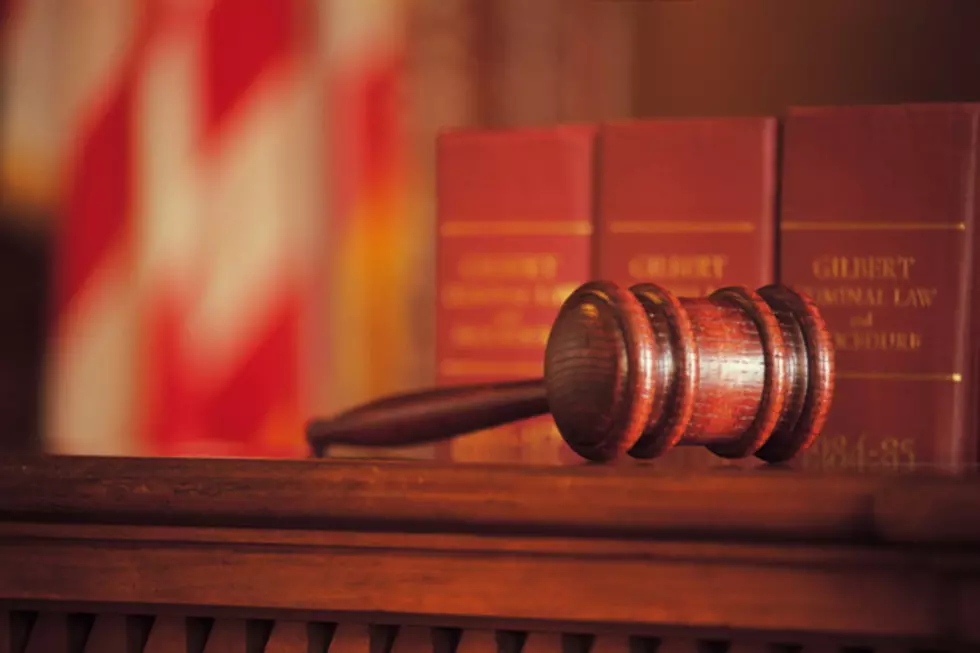 Following Pendley Removal, Interior Department Responds
Comstock
U.S. District Judge Brian Morris said Friday that U.S. Bureau of Land Management acting director William Perry Pendley was never confirmed to the post by the U.S. Senate as required under the Constitution and served unlawfully for 424 days.
The ruling marks the latest pushback against the administration's practice of filling key positions without U.S. Senate approval. Montana's Democratic governor had sued to remove Pendley.
The agency oversees almost a quarter-billion acres of land, primarily in the U.S. West.
Following the court's action, the U.S. Interior Department issued the following press release from the Solicitor of the Department of the Interior Dan Jorjani:
"The Department of the Interior believes this ruling is erroneous, fundamentally misinterprets the law and unreasonably attempts to up-end decades of practice spanning multiple presidential administrations from both parties. Nevertheless, the Department will comply with the Court's Order, while we move forward with an appeal and review all other legal options.
The Bureau of Land Management has not had a Senate-confirmed Director of the Bureau of Land Management during this Administration, nor has it named an Acting Director. This is still the case in respect to this decision.
Consistent with the law, Secretary Bernhardt will continue to lead the Department and all of its bureaus, including the Bureau of Land Management. In so doing, he will continue to rely on the Bureau of Land Management's superior management team, specifically Deputy Director for Programs and Policy William Perry Pendley, who will continue to serve in his leadership role at the Bureau of Land Management. The Bureau of Land Management and all of its employees will continue to perform their important duties on behalf of the American people."
Pursuant to Section 1 of Reorganization Plan No. 3 of 1950 and its codification and affirmation post-Chadha by Congress in 1984, Congress statutorily transferred to the Secretary all functions of all officers, agencies, and employees of the Department (with minor exceptions set forth in Section 1(B)).
The Secretary may then delegate these functions as he deems best pursuant to Section 2.
It is of important historical context to note that the Obama Administration carried out similar actions in delegating the authorities of positions. See the attachments of just two of the many examples of such actions taking place.
The Department's actions were consistent with the long-standing practice and process of redelegating authority for vacant non-career presidentially appointed and Senate-confirmed positions, which spans multiple administrations and political parties.
8 Movies That Filmed in Montana
More From Newstalk KGVO 1290 AM & 98.3 FM