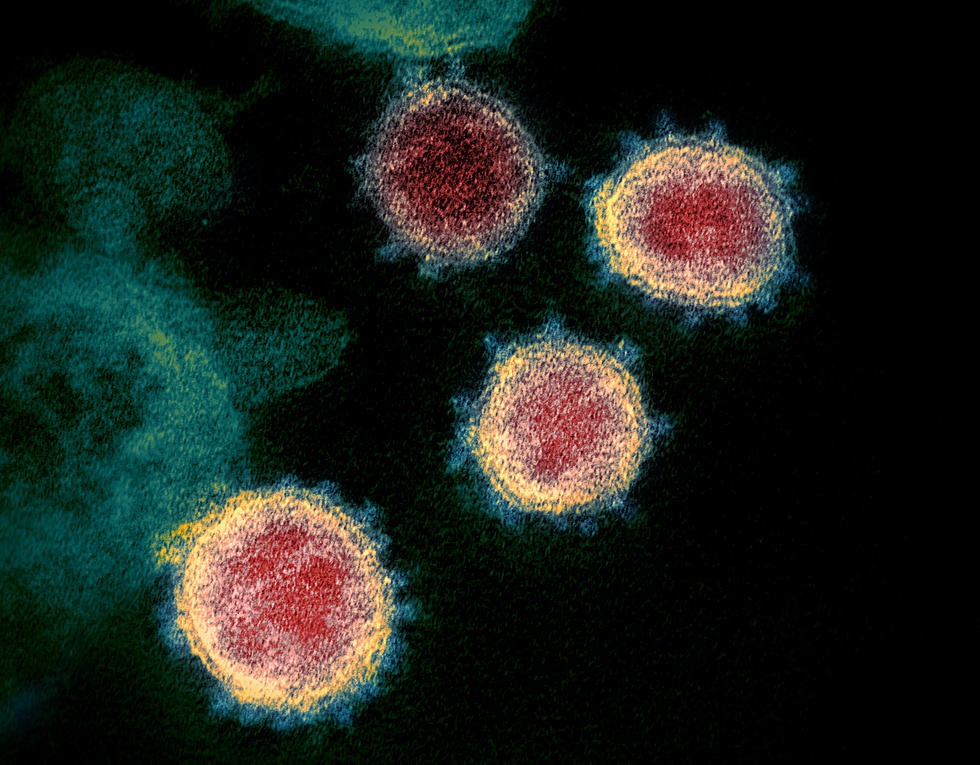 Don't Freeze Those Home COVID Tests
(NIAID/RML)
So, you ordered one of those free packages of home Covid-19 self-test kits. It arrived but unfortunately stayed on your doorstop or in your mailbox overnight. That might be a problem.
According to an announcement from Montana's Commissioner of Securities and Insurance, the test kits are meant to be stored at a temperature between 59 and 86 degrees F, and the tests can be in higher or lower temperatures for a short time. (There's more information in the instructions that came with the kit.) But in the wildly fluctuating temperatures in this year's Montana winter, freezing the kit could possibly cause a malfunction.
If the tests cannot be brought in from the cold for a long time, you might want to instead consider an in-person test at a medical facility or pharmacy. At-home testing helps you avoid contact with others, but there are possibilities of a false negative result.
Sam Loveridge of the Securities and Insurance office said that for the best results from the test kits:
Bring the package in from the cold as soon as possible and leave it unopened at room temperature for at least two hours.
At that point, open it and follow the instructions to conduct the test.
If the test line (or lines) appear as expected, Loveridge said the test is performing as it should. But if the lines do not appear in the correct location (or locations) or not within the correct time, it may not be accurate. Use a new test.
Loveridge also says your insurer should have information on getting Covid tests. The state Securities and Insurance office of the Montana State Auditor has more information at their site
How To Drive Safely During The Winter In Montana
Montana's winters can be nasty and no, even if you're from a place with snow, you aren't ready for our roads. Trust us. Here's how to drive safely during the winter in Montana.
KEEP READING: Get answers to 51 of the most frequently asked weather questions...
More From Newstalk KGVO 1290 AM & 98.3 FM