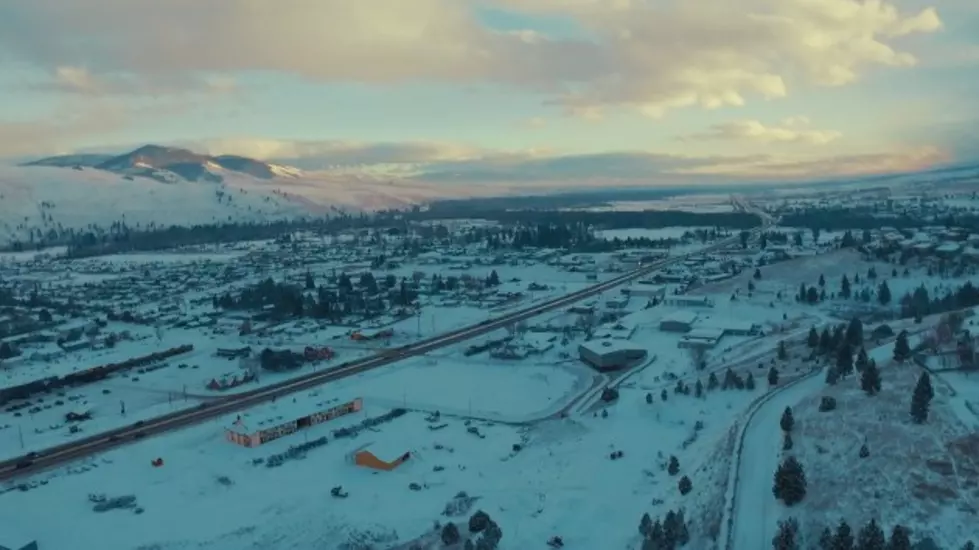 Missoula Just Two Degrees Shy Of All Time Record Cold – National Weather Service
Cold Weather
Bitter, brutal, bone-chilling, all ways to describe just how cold it was in Missoula early Thursday morning, as the temperature plummeted to 19 degrees below zero.
As cold as it was, 19 below was still two degrees shy of the record 21 below zero recorded at the Missoula County Airport in 1979, according to meteorologist Ryan Leach.
Leach said 19 below was relatively mild, compared to some of the other reporting stations in western Montana.
"We have reports of minus 37 in places up around Potomac," Leach said. "In the Seeley Lake area it was minus 29 early this morning and in the Polebridge area they were down to about minus 28. In Butte, the overnight low was minus 30."
Leach said western Montana will stay in the deep freeze for a few more days.
"We're also expecting tomorrow morning to be very cold," he said. "Our current forecast is for a low of about minus 11, and then about minus 20 for all these other cold spots I've already mentioned. But, as we head into the weekend we've got a pretty warm, moist weather system headed our way, but with all this cold air entrenched in the valley the lows will probably stay right around zero until Sunday morning."
More From Newstalk KGVO 1290 AM & 98.3 FM