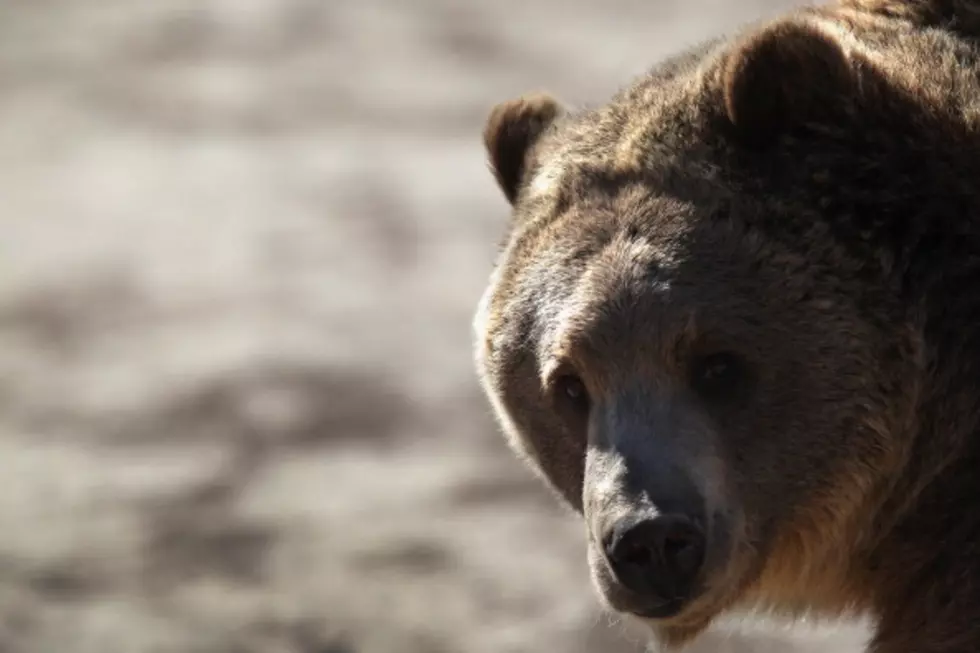 Dept. of Interior Provides Funding for Grizzly Management in MT
Getty Images
The U.S. Department of the Interior is providing money to hire two specialists to help it manage grizzly bears in Montana. The move follows complaints over conflicts between grizzlies and livestock or landowners that often end in bears being killed by wildlife workers.
During a US Senate Appropriations Committee hearing, US Senator Steve Daines delivered a speech drawing attention to the problems of grizzly bear management and reiterated the need for state's authority.
"If we look at the livestock losses in Montana year after year now, grizzly bears are skyrocketing off the charts. This is an issue for the agriculture industry. This is an issue for parents who want to walk their children to the bus stop, who have to carry a sidearm and a flashlight because we've got so many grizzly bears."
Montana is home to the largest grizzly populations in the U.S. outside Alaska, with more than 1,000 bears in northwestern Montana. An additional estimated 700 bears live in the Yellowstone region of Montana, Idaho and Wyoming.
"It is time to delist the bear based on the science and the quantifiable data and return that authority back to the state to manage the species, and we have done successfully with other species, such as the grey wolf."
Interior Secretary David Bernhardt says in a letter to members of Montana's congressional delegation that the agency would play a "more conclusive role" in dealing with problem bears.
More From Newstalk KGVO 1290 AM & 98.3 FM