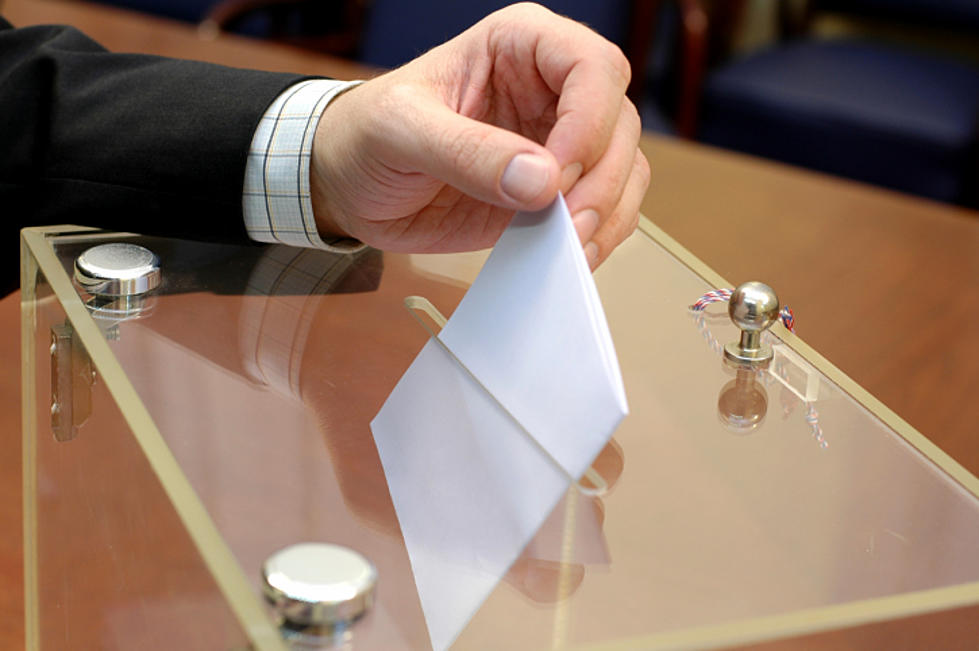 Big Sky Poll Has Bullock Beating Trump for President in Montana
Getty Images/iStockphoto
The University of Montana's Big Sky poll recently queried just over 300 registered Montana voters on a number of political issues, including the impeachment of President Trump, the economy and how Montana's elected officials have performed.
Sara Rinfret, associate professor and chair of the UM Department of Public Administration and Policy, as well as being the co-director of the Big Sky Poll, provides details from the various questions put to the voters.
"We have for the last couple of years been tracking job performance and whether or not folks approve or disapprove in rating job performance of the President, to our national Senators, but also Congress, our governor and the state legislature," said Rinfret. "One of the things that we asked this time around was about head-to-head matchups between President Trump and his Democratic contenders. One thing that was interesting to see was that if the election was to be held today that head-to-head he would win, but the only person that would have the potential to overcome President Trump would be our Governor Steve Bullock."
Rinfret said there were interesting numbers regarding President Trump and the issue of impeachment.
"As far as job performance goes, almost 42 percent polled said that they would rate President Trump's job performance as 'poor', but coming back to say that they were not in favor of impeachment, which I think is really interesting to see what was happening nationally," she said.
Rinfret said the governor's race was interesting, as well in the Big Sky Poll.
"Greg Gianforte currently is a strong contender when it comes to name recognition," she said. "Our Lieutenant Governor, Mike Cooney as well, Whitney Williams which was interesting because she just announced and has eight percent. Our Attorney General Tim Fox is also in the mix. We'll re-poll in the spring and I think we'll do more of a head-to-head like we did with the Presidential candidates."
More From Newstalk KGVO 1290 AM & 98.3 FM