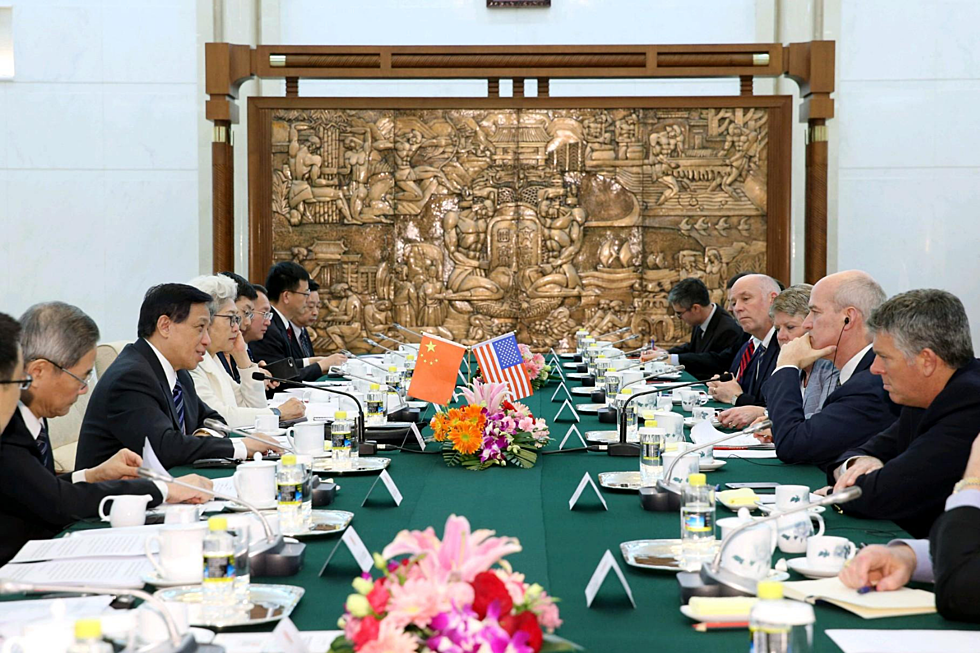 After Visiting China, Congressman Gianforte Believes A Trade Deal Will Get Done
Photo Courtesy of Greg Gianforte
Montana Congressman Greg Gianforte recently traveled to China with other lawmakers to discuss trade issues with U.S. and Chinese officials. He says he was encouraged after his visit.
"We were the first congressional delegation to China of this Congress," Gianforte said. "It was a bipartisan group. There were four Republicans and two Democrats. We met with the most senior people in the Chinese government. We met with American Ambassador Terry Branstad. We met with business leaders. We were in Hong Kong and Beijing. I think we will get a deal done. I really do."
Gianforte explained why this is so important for Montana.
"This is so important for Montana producers, particularly grain and beef," Gianforte said. "We need access to their markets, but it needs to be reciprocal and it need to be fair. The point I was raising when I was there was, 'listen guys, we want to have a trade agreement'. That was the message. The Democrats, Republicans, and the Administration were all on the same page. We want a deal, but you have to play by the rules that the rest of the world plays by."
According to Gianforte, Chinese officials were receptive and said "all the right things."
"This has been the challenge historically with China," Gianforte said. "They have said the right things and then done something else. The key thing in this trade agreement is the enforcement mechanism to make sure that we have a way to resolve disputes, particularly if there is forced technology transfer. Historically, China has been stealing our products and putting their own name on them. The fruits of innovation belong to the inventor or the entrepreneur, not someone who steals them."
Gianforte says China just passed a law that said there will be no forced technology transfer and domestic foreign corporations in China will have the same rights and protections as domestic companies. Gianforte believes we need to get this agreement in place so these markets can be open to Montana producers.
More From Newstalk KGVO 1290 AM & 98.3 FM