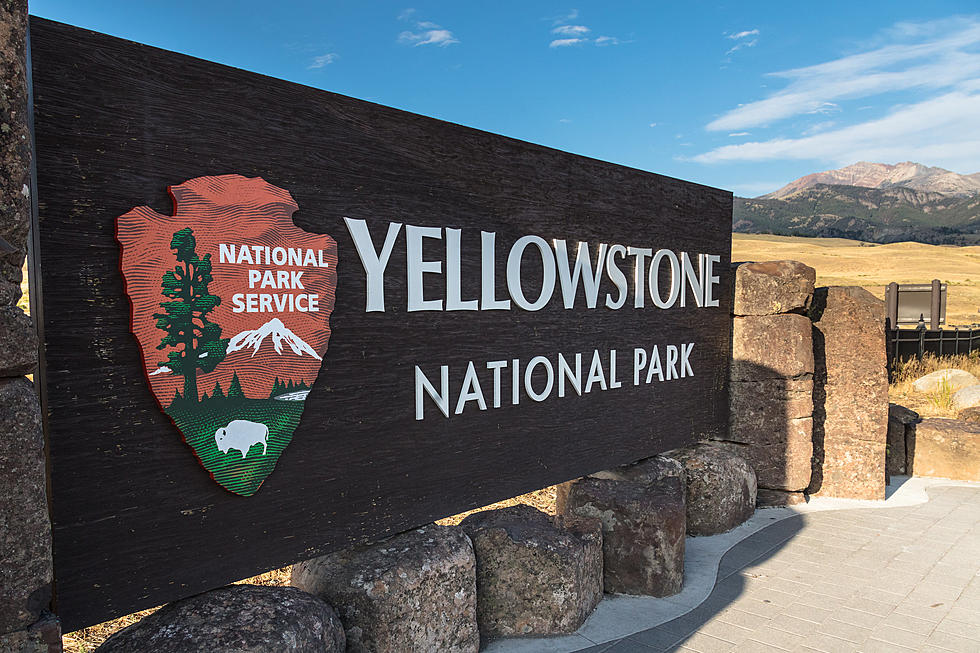 Investigation Into How a Woman Died on a Busy Yellowstone Road
NPS / Jacob W. Frank
Missoula, MT (KGVO-AM News) - A Yellowstone National Park visitor is being held on various charges after a weekend accident. But he could face more serious charges if park rangers determine he was responsible for the woman that died in the crash.
Yellowstone authorities say the investigation stems from an accident that happened Saturday evening on Craig Pass, which is about 3 miles south of the Old Faithful area.
When they got to the scene, rangers found a car that had slammed into a snowbank, which at this time of the year can be like hitting a brick wall. A man was standing outside the car, and when rangers looked inside they found the deceased woman, whose identity wasn't immediately released.
Rangers arrested the driver on charges of drug possession and "other traffic-related charges". Investigators are working now to determine exactly how the woman died and were working to notify her next of kin on Monday. The FBI, the U.S. Attorney's Office, and the Teton County Sheriff's Office are all helping with the investigation.
The crash shut down the busy road linking Old Faithful and West Thumb for about 24 hours while rangers collected evidence and cleared the accident scene.
Authorities say they'll release more information on the crash investigation, and any subsequent charges against the suspect as it becomes available.
Accident happened on one of Yellowstone's major roads
The "Grand Loop Road" where the accident occurred is traditionally one of the busiest in the park. This year the park is forecasting 30-minute delays between Old Faithful and West Thumb while crews repave the road, replacing guide rails and culverts.
Yellowstone National Park Rebuilds After Historic Flooding
After catastrophic flooding damaged portions of Yellowstone National Park in June of 2022, major reconstruction was necessary to make the park passable again. The following are photos of the improvement projects at Old Gardiner Road and the Northeast Entrance Road. All photos are courtesy of the National Park Service, photographer Jacob W. Frank.
More From Newstalk KGVO 1290 AM & 98.3 FM