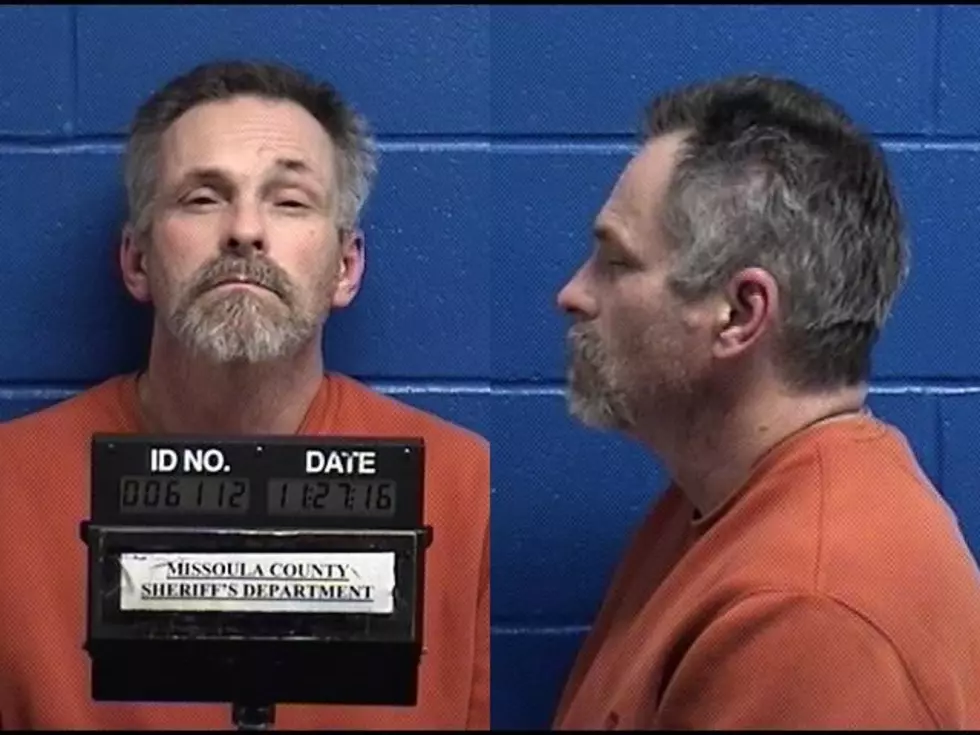 Wrong-Way Driver Charged With Felony Criminal Endangerment
Richard Hammer
57 year-old Richard Hammer, from Pasco Washington was arrested early Sunday morning and charged with felony criminal endangerment while driving the wrong way down Interstate 90.
Court records indicate that at least two other drivers, one of a semi truck, had to use evasive driving techniques to avoid striking Hammer's vehicle head on.
Corporal Sargent with the Missoula County Sheriff's Office said when he caught up with Hammer's vehicle it was pointed the wrong way on I-90, and if he had not been in the slow lane he would have struck Hammer's vehicle head-on as well.
Bond was set at $2,000 by Judge Holloway, who told Hammer she wanted to make sure he shows up for his next court appearance on December 12, due to the danger so many other drivers faced due to his wrong-way driving.
More From Newstalk KGVO 1290 AM & 98.3 FM