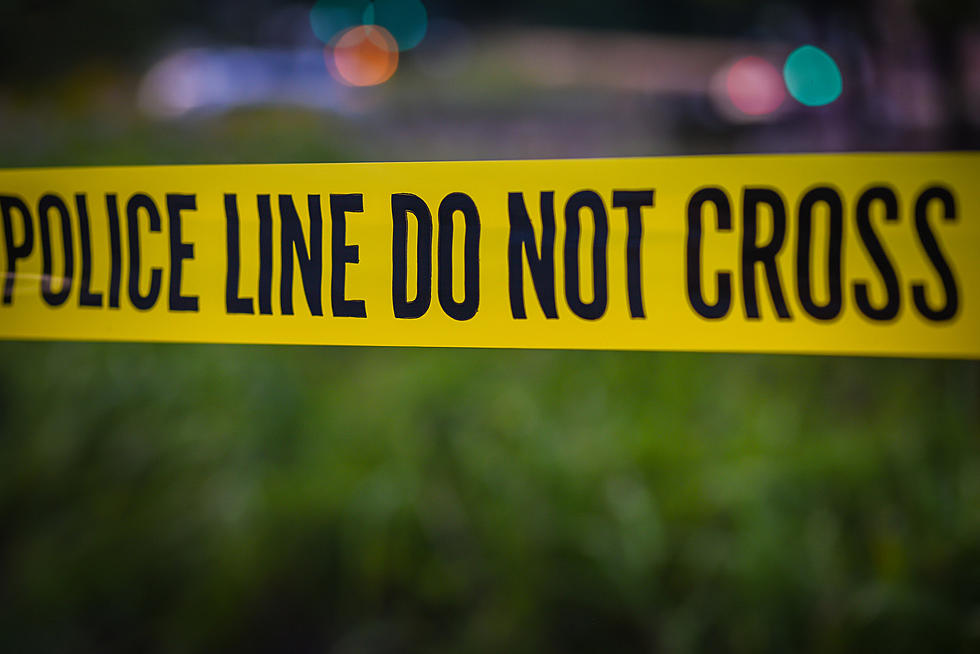 Woman Dies After Jumping Out of a Moving Vehicle Near Lolo
Credit: DavidPrahl;Getty Stock/Think Stock
A woman is dead after reportedly jumping out of a moving vehicle early Sunday morning on Highway 93 South just outside Lolo.
Missoula County Sheriff's Office Public Information Officer Jeannette Smith provides details of the tragic incident.
"At 4:16 a.m. on Sunday, September 11, Missoula County Sheriff's deputies responded to a call of suspicious activity near the intersection of Highway 93 South and Delarka Drive. It was reported that a female passenger jumped from a moving vehicle. The caller who was the male driver of the vehicle attempted to resuscitate the female passenger. Sadly, the female passenger was pronounced dead at the scene."
Smith said traffic was affected for several hours early Sunday and investigators were still at the scene as of this report on Sunday afternoon.
"For a short time, the southbound lanes on Highway 93 South were closed although traffic was diverted to the center passing lane," she said. "There may still be first responders in the area investigating the incident and we just ask that folks traveling along Highway 93 South please slow down for first responders."
Smith is also asking for anyone that may have stopped to provide assistance at the accident scene to please contact the Sheriff's Office.
"If you stopped to provide assistance or have details involving this incident, please call Detective Sergeant Ryan Prather at 406-258-4610 or 406-531-0337," she said.
Smith also expressed the condolences of all at the Sheriff's Office for the families of those involved.
"At this time our heartfelt thoughts and prayers go out to the family and friends of the female passenger during this very difficult time," she said. "This is an active investigation."
Smith said more details will be released when they become available.
Yellowstone National Park Rebuilds After Historic Flooding
After catastrophic flooding damaged portions of Yellowstone National Park in June of 2022, major reconstruction was necessary to make the park passable again. The following are photos of the improvement projects at Old Gardiner Road and the Northeast Entrance Road. All photos are courtesy of the National Park Service, photographer Jacob W. Frank.
14 Destinations to Visit With Direct Flights From Missoula
Here's a list of places to visit (and things to do while you're there) with nonstop flights out of the Missoula Montana Airport.
More From Newstalk KGVO 1290 AM & 98.3 FM