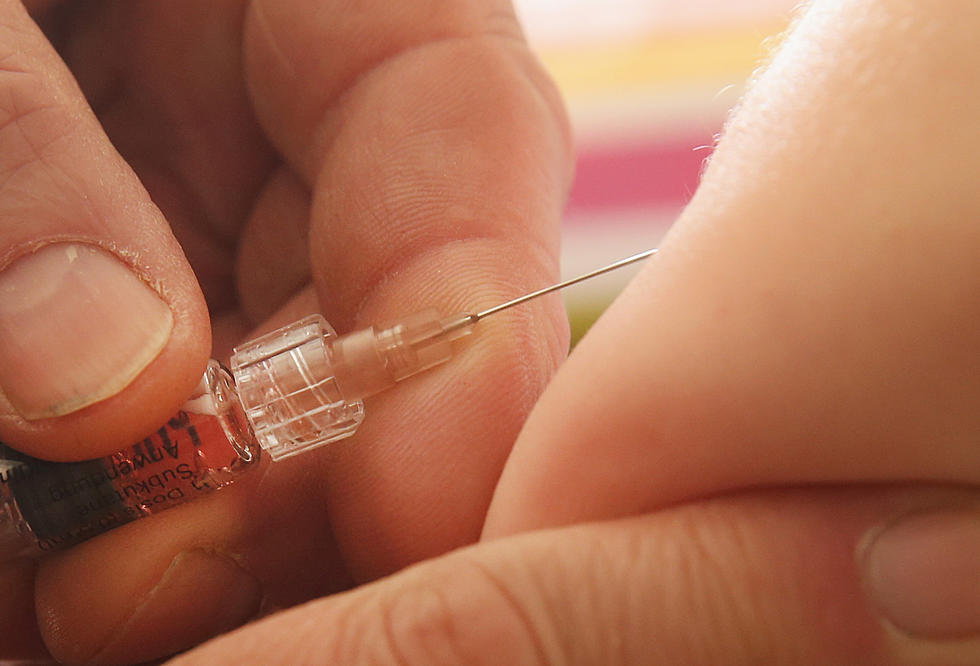 Vaccination Team to Open Website and Information Phone Number
Getty Images
The Missoula County COVID-19 Vaccine Coordination Team is coordinating vaccine administration throughout the county.
City of Missoula Communications Director Ginny Merriam was on Talk Back on Friday to explain the operation that will go into effect in earnest on Monday.
"I'm talking to Missoula county residents," said Merriam. "People probably know that the vaccine is being distributed from the state to the county. We've got 56 counties, each getting their allotment, and then each has to manage that allotment. Last week at the request of Mayor Engen and the County Commissioners we formed a vaccine distribution Task Force. I am part of that as a public information person."
Merriam said the team will be releasing more information on Monday.
"We are overseeing and coordinating the 26 healthcare agencies in Missoula, who have vaccine to give to their patients," she said. "We have done two things, so be a little bit patient with us over the weekend because these will be fully operational this coming Monday."
Merriam described the website COVID 19 dot Missoula dot co.
"First is a website Missoula county residents can go to; COVID-19 dot Missoula dot co," she said. "You will see a giant tile saying vaccine information. If you click there, you will be able to see all the 26 providers of vaccine, and what the person should do first is look and see which is your regular health care provider. So if you go to a doctor at Providence, you're going to look at that information which is going to tell you we are Providence. Here's what we're doing right now. Here's how you can call us. Here's what our line looks like. Here's your place in the line metaphorically."
For those who do not have internet access or who may be elderly and need extra help, Merriam had this advice.
"If you do not have access to the internet, which is also a lot of people, we are standing up a new branch of our call center on Monday," she said. "We've hired about two dozen people to answer questions solely about vaccine and that phone number is 258-INFO, that's 258- 4636."
The website clearly walks the visitor through all the aspects of getting vaccinated, including Phases 1A, 1B, and 1C.
KEEP READING: Here are the best places to retire in America
More From Newstalk KGVO 1290 AM & 98.3 FM