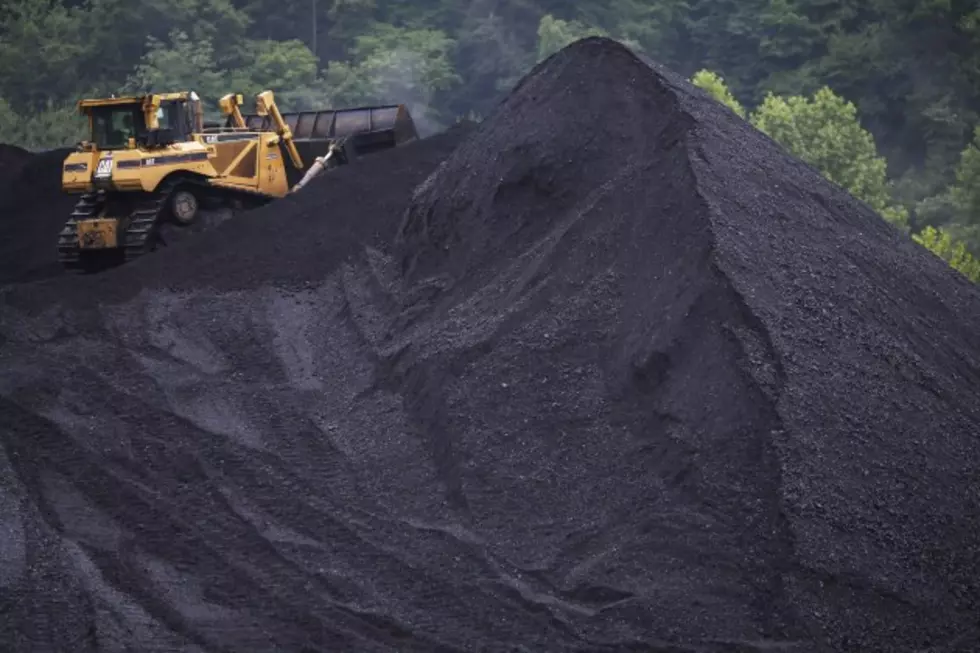 U.S. Won't Fight Judge who Wants New Look at Montana Coal Mine
Photo courtesy of Luke Sharrett/Getty Images
The U.S. Interior Department says it won't fight a judge's recommendation for the agency to take a new look at the environmental effects of burning fuel from Montana's largest coal mine.
But government attorneys said the work will take longer than the six months proposed by U.S. Magistrate Judge Carolyn Ostby.
They want eight months to do the work, in a case where environmentalists sued citing climate change and other impacts from coal mining.
Spring Creek owner Cloud Peak Energy filed objections on Friday to Ostby's recommendations and warned of sweeping layoffs if mining halts.
Ostby said in October that officials improperly approved a 117-million ton expansion of the Spring Creek Mine near the Montana-Wyoming border in 2012.
That's in line with prior court rulings affecting two mines in Colorado.
More From Newstalk KGVO 1290 AM & 98.3 FM