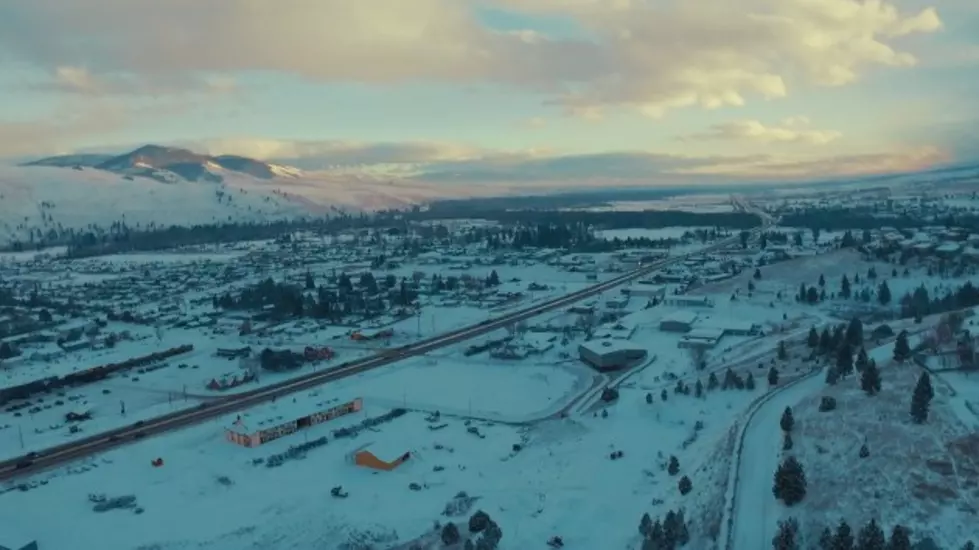 The Use Of Wood Stoves Is Not Permitted In Missoula Due To Stage One Air Alert
Cold Weather
Missoula City County Health Department has called a stage one air alert because the air has started to deteriorate. Air Quality Specialist Ben Schmidt says there is a pool of cold air on the valley floor and warm air up above, which means everything that's generated on the floor is staying in the valley.
"What that means is that the air quality has started to deteriorate and it is to what we would call moderate to unhealthy for sensitive groups and because we are getting close to the national ambient air quality standard we did call a stage one air alert," said Schmidt. "That means people can no longer use their wood stoves and have visible emissions unless that have an old preexisting stage one air alert permit."
When most people see sunny skies they assume the air is fresh and clear, but Schmidt says that is not always the case.
"The other thing to keep in mind is when we have high pressure we typically have nice sunny days, not always, but that is usually fairly common," Schmidt said. "Just because it is sunny doesn't mean the air quality is good. You can definitely have stagnant air when you have the sun outside, which is what we have now and what we expect to continue through a big chunk of the weekend."
Schmidt says they will check the air quality at least twice a day while the alert is in affect and he hopes to see big improvements starting Monday.
More From Newstalk KGVO 1290 AM & 98.3 FM