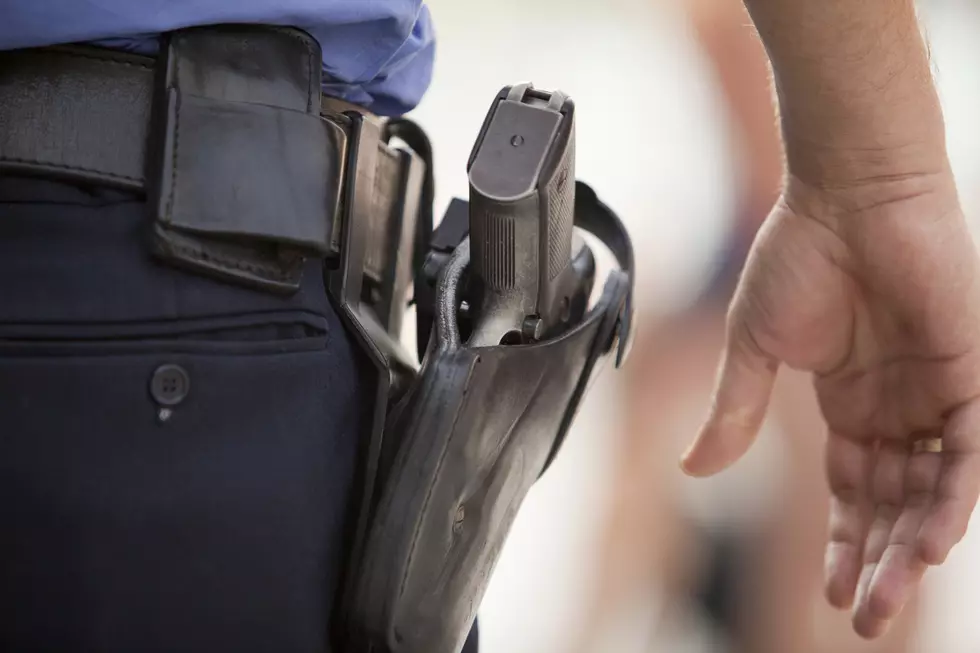 Should Montana Add Armed Guards For Security at Schools?
wellphoto
School shootings are becoming more and more common, and lawmakers and educators are struggling to find a solution.
In May, a gunman entered Robb Elementary School in Uvalde, Texas and opened fire killing 19 students and 2 teachers. Aside from the shooting itself, one of the main things that mainstream media has focused on is how long it took law enforcement officers to confront the shooter.
The number of reported school shootings has increased in recent years and gun control has become a hot-button issue for many Americans. Honestly, it's a complicated issue. The right to bear arms is a constitutional right and many Americans are proud gun owners.
According to data released earlier this year, Montana ranks first for gun ownership in the United States. The state is home to a large population of hunters and outdoor enthusiasts, so it really doesn't come as a surprise that Montana tops the list.
Montana is one of the least populated states in America and doesn't really have any large cities. The largest city is Billings, with a population of slightly over 100,000. Fortunately, there hasn't been a major school shooting in Montana, but it could happen. What is Montana doing to protect children and students that attend schools in the state?
The Twin Falls School District in Twin Falls, Idaho approved a plan to add armed security guards at some of the schools in the district. The security guards will be trained and ready to respond if a situation were to occur.
Some people are in support of the idea, while others aren't really crazy about the idea of firearms and armed guards near students.
Do you think it's a good idea? Do you think armed security guards should be added to schools in Montana?
U.S. Marshals Most Wanted in Montana. Have You Seen These Guys?
The US Marshals are the oldest federal law enforcement agency in the nation, founded in 1789. Over 3,500 deputy marshals and investigators currently work for the agency around the country, operating under the arm of the US Department of Justice. According to the US Marshals Service 2022
Fact Sheet
, their duties include,
Protecting the federal judiciary, apprehending federal fugitives, managing and selling seized assets acquired by criminals through illegal activities, housing and transporting federal prisoners and operating the Witness Security Program.
The Montana district for the Marshals is headquartered in Billings and they frequently assist or lead local law enforcement agencies in the apprehension of fugitives across the state. Their Montana "
Most Wanted
" list includes these three men, who are wanted for various reasons. Read on.
10 Infamous People with Montana Connections
We've compiled ten criminals who committed crimes, or have other connections with, the Treasure State.
Montana Soldier Salute
Nearly every Montanan has a family member that has been in the military or is currently serving. For that, we'd like to salute those fathers, mothers, grandparents, spouses, sons, and daughters who made that commitment to serve. Here are the soldiers we salute.
Nominate a soldier today.
More From Newstalk KGVO 1290 AM & 98.3 FM