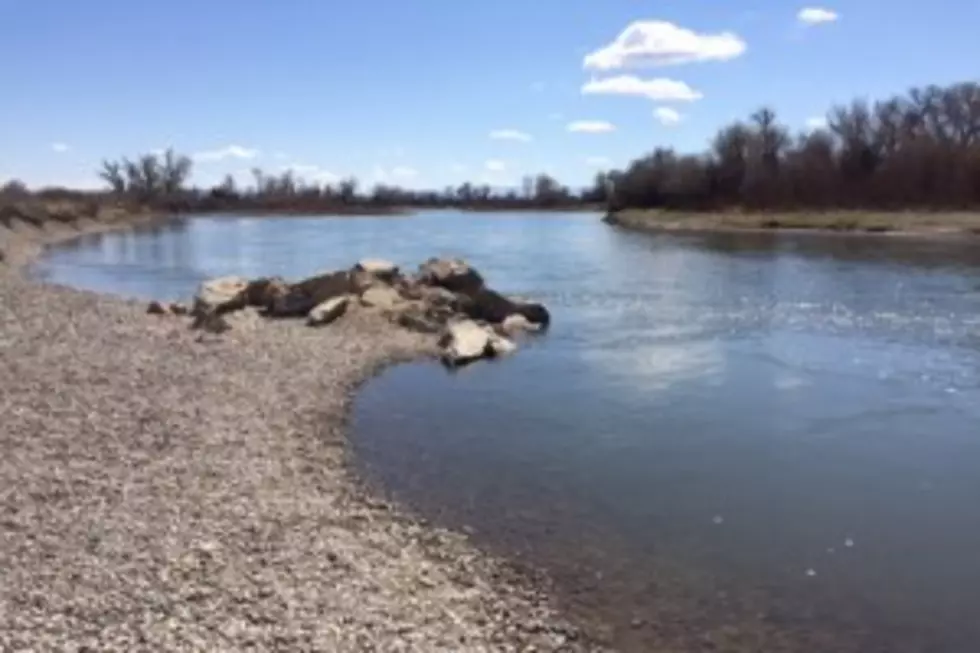 Search For Missing Bozeman Girl Continues After Falling Into River
Photo courtesy of the Gallatin County Sheriff's Office
The search continues for an 8-year-old girl who fell into the river while playing at Headwaters State Park.
The girl has been missing since April 19. Gallatin County Undersheriff Dan Springer told KGVO last week that they know she was by the edge of the river when she fell.
"She was in the water there throwing rocks, and then she slipped and went into the water," Springer said.
On Saturday, about 70 people, mostly volunteer searchers, started scouring the Missouri River Headwaters looking for the girl. The searchers are using a helicopter, a Civil Air Patrol plane, nine boats, eight dog teams and 10 all-terrain vehicles.
"It's the confluence of two rivers, and it is a large search area," Springer said. "these are very dangerous waters: lots of dead fall and debris, especially where the confluence occurs."
Some of the river pockets are thought to be 30 feet deep, so finding the girl may continue to prove difficult, but rescue teams appear to be determined to search until the girl is found.
The Gallatin County Sheriff's Office is leading the search that includes people from Madison, Sweet Grass, Stillwater, Broadwater, and Lewis and Clark counties, Fish Wildlife and Parks, the Civil Air Patrol, the Gallatin County Road Department and Montana Department of Transportation.
"We are committed to taking as long as it takes, and spending as much time as we need to," Springer said. "We're committed to finding her and helping the family to get some resolution."
More From Newstalk KGVO 1290 AM & 98.3 FM