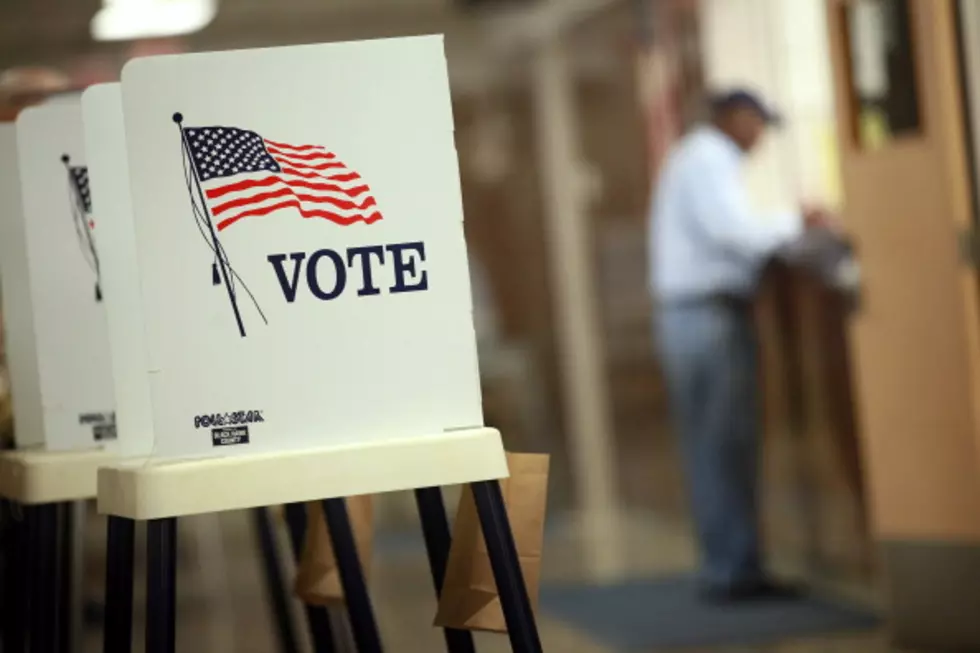 Record Election Judge Turnout in Missoula, Elections Office Surprised
Photo by Scott Olson/Getty Images
Missoula County Elections Administrator, Rebecca Connors had expected that recruiting 800 election judges would be difficult, but she is pleased to announce that their goal was achieved.
"We really thought it was an uphill battle, but we're so happy that we reached the top of that hill," said Connors. "The community of Missoula has really stepped up to say we really want to help the Elections Office and support the process this year, so we are really excited about that."
Having this many volunteers gives the Election Office the ability to split shifts so people don't have to work the entire 16 hour Election Day. Connors said this big of a turnout also helps them offer more specific services.
"Also, add some more customer service positions such as an election judge that's trained specifically to handle disabled voters or a judge with any kind of emergency health training such as CPR," said Connors. "We're really excited that we had this much turnout to be able to offer those kinds of customer service positions."
Voters can expect shorter wait times thanks to the large number of volunteers. Just a few weeks ago, the election office was short by about 300 people, but a media blitz, including a live appearance on the Talk Back show, appears to have alerted the public to the need for election judges.