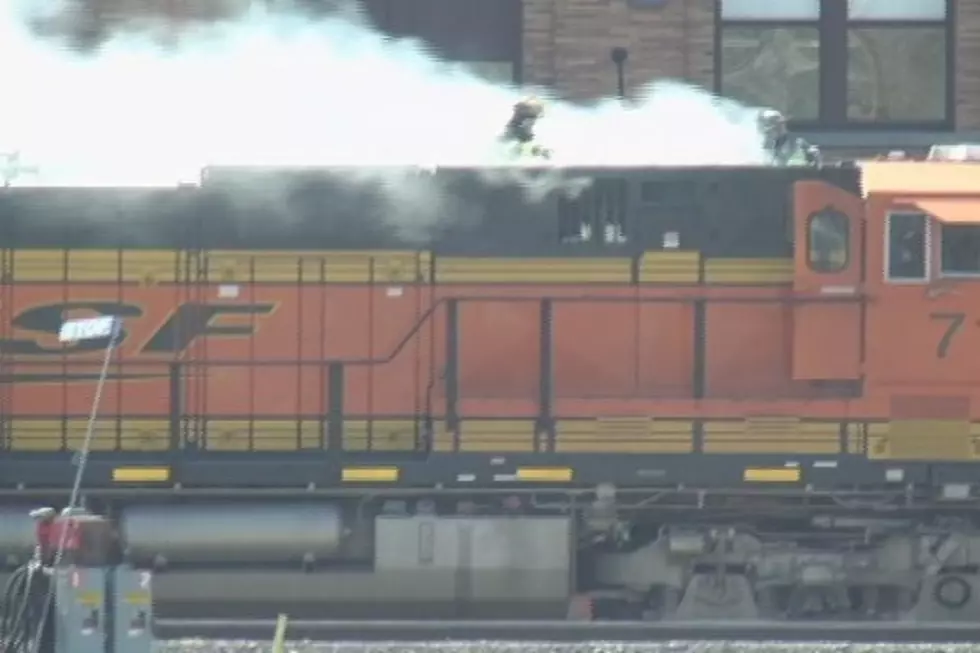 Oregon Rejects Wyoming's Appeal of Coal Port
Photo courtesy of KECI-TV
The Oregon Department of State Lands has denied an appeal by the State of Wyoming over Oregon's rejection of a proposed coal terminal on the Columbia River.
The Oregon agency ruled Wyoming doesn't have standing to appeal its rejection of the proposed terminal. Oregon ruled building the terminal would threaten its water resources.
Julie Curtis is communications manager for the Oregon Department of State Lands. She says Oregon will proceed with a hearing on appeals from Coyote Island Terminal, LLC — the company proposed the terminal, and from Port of Morrow, where it would be built.
Wyoming Gov. Matt Mead, a Republican, has said Oregon's decision to block the terminal violates the U.S. Constitution's Commerce Clause. Wyoming is the nation's leading coal producer and wants to export coal to Asia.