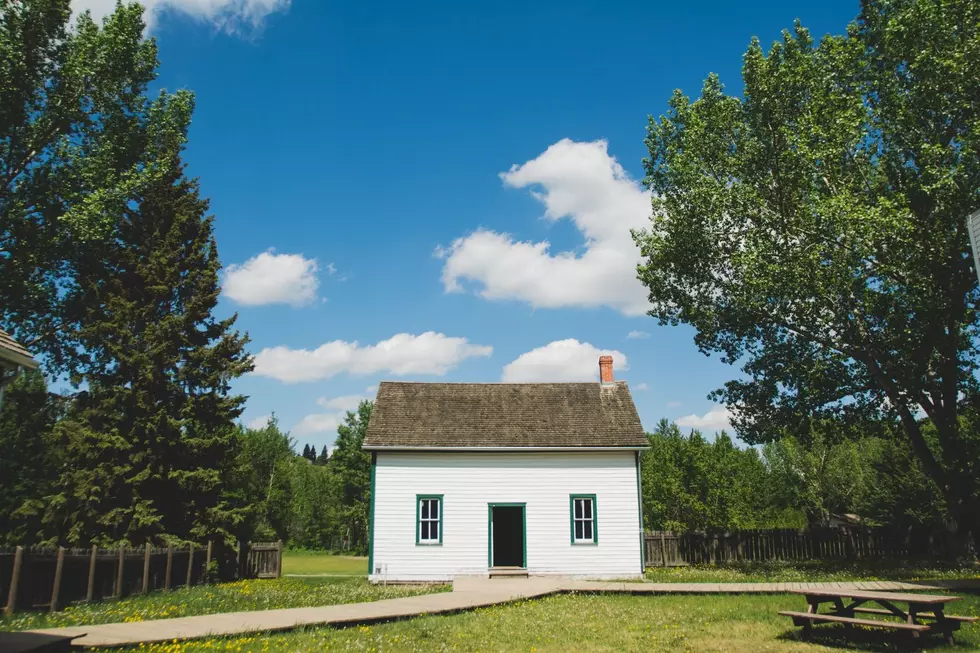 New Bill Would Help Montanans House Their Families
Photo by Redd F on Unsplash
Missoula, MT (KGVO-AM News) - On January 13, 2023, a pro-housing bill had its first hearing in the state Legislature. Senate Bill 158 would allow families to transfer ownership of properties located within subdivisions to other family members. The bill is sponsored by Senator Jason Ellsworth who is also the President of the Montana Senate. 
"We have family transfers and have had them available since the 1970s," Ellsworth said. "Unfortunately, what happens is if the land has ever been subdivided, it is now part of a subdivision. If it becomes part of a subdivision, you no longer can do a family transfer even if you're subdivision allows that family transfer." 
Ellsworth provided an example of why he believes the current system doesn't work. 
"For instance, if somebody has 20 acres, his neighbor has 20 acres, and the guy behind him has 20 acres, you are all part of one subdivision that happened 50 years ago or what have you," Ellsworth said. "When they created the rules of that subdivision, they may have said you could have five-acre parcels. Now, the current law says you can't do a family transfer even though you can create a smaller division of land. It really makes no sense." 
To simplify even more, Ellsworth said if you're not within a subdivision, you can do a family transfer. If you're within a subdivision, suddenly, you just can't. 
According to Ellsworth, this is the only thing he has seen that could effectuate the actual value of property to be able to transfer to children. 
"Our kids are having a real hard time finding houses and building a house," Ellsworth said. "You can't legislate your way down to lower lumber prices or lower wages for workers. If a division of land can happen within your subdivision, then I think you should be able to give that to your children, your wife, or your parents. This is about keeping Montanans in Montana and hopefully effectuating affordable housing." 
So far, Ellsworth said the bill has been received well. He said the initial vote came out of committee 7-3. 
LOOK: This is where homes are selling the fastest right now
Stacker
compiled a list of the metros where houses are selling the fastest, according to data from Redfin.
I Bought an Old House in Missoula: It's My First Time Renovating
As with any renovation project, we ran into a few mishaps when we began renovating the 1952 ranch-style home we bought in Missoula, but some of the changes we made were easy and immediately rewarding.
More From Newstalk KGVO 1290 AM & 98.3 FM