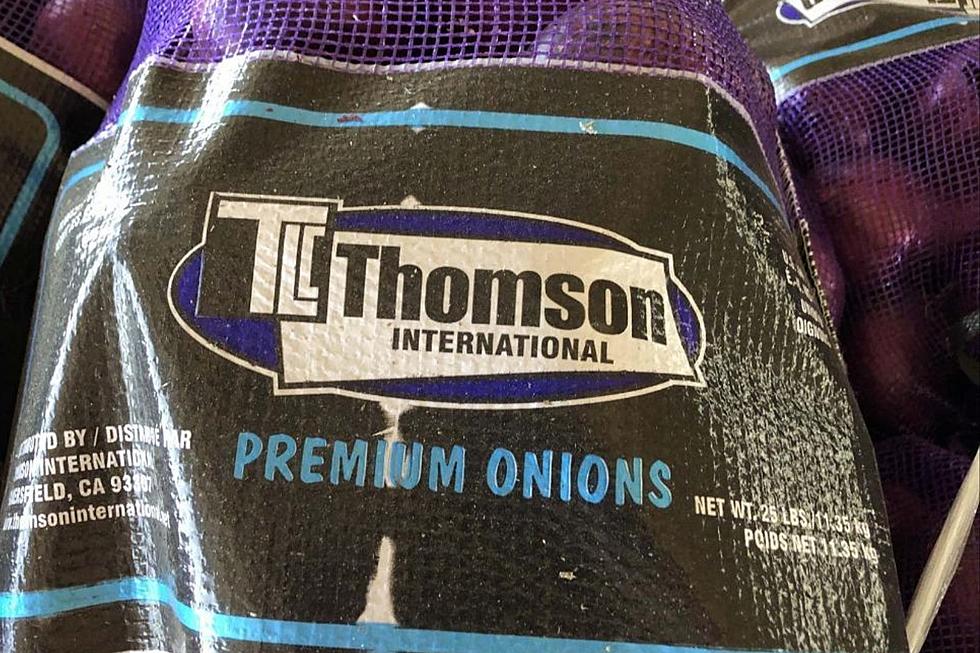 Montana Reports Over 50 Salmonella Cases Linked to Onions
Photo Courtesy of the FDA
In Montana, state and local public health agencies are investigating 52 cases of Salmonella illnesses. Epidemiologist Rachel Hinnenkamp explains.
"This is a small part of a larger multi state national outbreak," Hinnenkamp said. "Nationally, including information from cases in Montana, we have traced back these Salmonella cases to onions that were grown and distributed in California."
Confirmed and suspected cases have been identified in 16 counties across Montana and include 12 hospitalizations.
The Centers for Disease Control and Prevention is reporting 396 cases in 34 states, with a total of 59 hospitalizations and no deaths. According to Hinnenkamp, these onions are in many different places in Montana.
"They are in different grocery stores in Montana and they have also been supplied to restaurants, larger chains, and independent restaurants as well," Hinnenkamp said. "The onions came in bulk bags from a couple pounds to larger pounds. That is why we think we are seeing a lot of restaurant exposure. A lot of people didn't necessarily purchase these onions at a grocery store, but they went out to eat a restaurant and had a meal that had onions in it."
Hinnenkamp recommends checking your refrigerator and kitchen at home for recalled onions or foods made with them.
"We provided information that the onions were sourced from Thompson International, Inc. and then listed a lot of other brand names that they could be named under," Hinnenkamp. "I would encourage people to check their kitchens in their homes for onions that came under one of these brands. If you don't actually know where your onions came from, our recommendation is to throw them away."
Symptoms of a Salmonella infection vary for each person, but often include a sudden onset of diarrhea, abdominal pain, fever, nausea, and vomiting. Some people may experience dehydration, which can be severe.
Most people with a Salmonella infection start feeling sick 6 hours to 6 days after eating or drinking something that contains the bacteria, and typically recover without needing treatment within 4 to 7 days.
If you are experiencing symptoms of a Salmonella infection, talk to your healthcare provider and write down what you ate in the week before you got sick.
For more information and pictures of the recalled product, please view the recall notice here.
READ MORE: Here are 10 ways to help others who are struggling right now
More From Newstalk KGVO 1290 AM & 98.3 FM