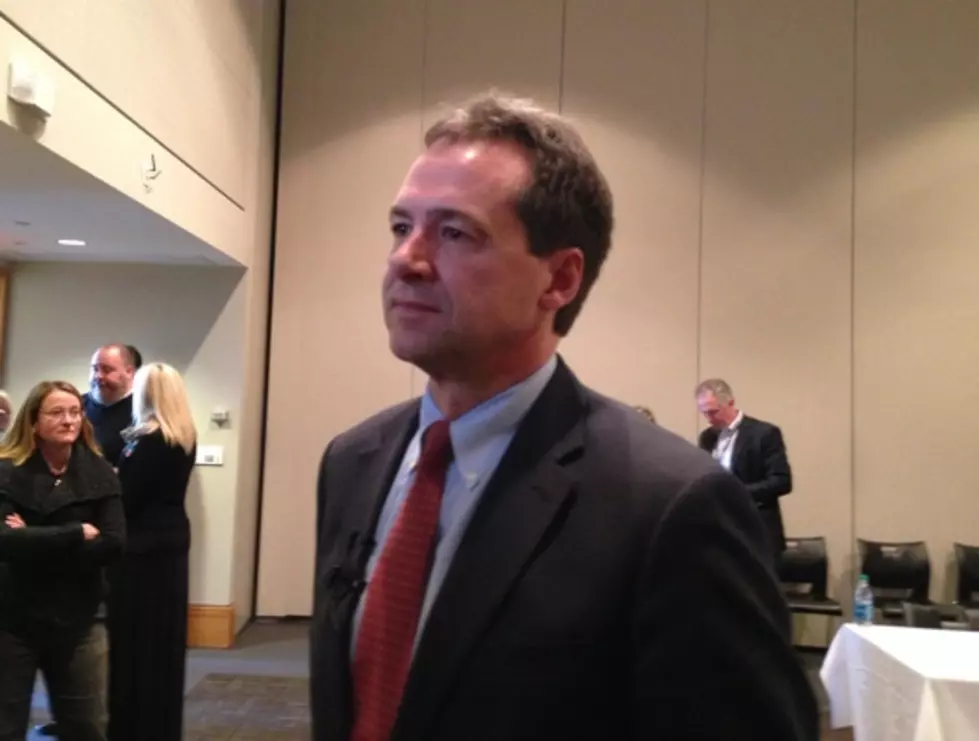 Montana AG Investigating Whether Governor Broke the Law
Photo courtesy of Peter Christian
Montana Attorney General Tim Fox says his office is investigating whether or not Governor Steve Bullock had the legal power to unilaterally approve a six million dollar easement in eastern Montana despite the Land Board's decision to delay the Easement.
"We received that request," Fox said. "We are preparing a draft attorney general opinion, which as you know has the full force and affect of law if it is issued. We anticipate that that draft will be circulated to interested parties and certainly the Land Board members. Ultimately, an AG opinion might be issued."
Interestingly, Attorney General Tim Fox is one of the members of the Land Board, and the only member that voted with the governor to approve the easement. Fox described the Governor's move as "concerning."
"It is too early to tell what that decision will be at this point, but certainly it is always a concern when long standing legal practices are circumvented and change unilaterally," Fox said. "That is worth taking a look at to see whether or not that is not only legal, but whether it is wise as a policy issue."
When asked when the Attorney General's office will publish its opinion on the matter, Fox responded simply, "When it's done." The request for an AG opinion was sent to Fox by Montana Senate President Scott Sales back on August 1st.
More From Newstalk KGVO 1290 AM & 98.3 FM