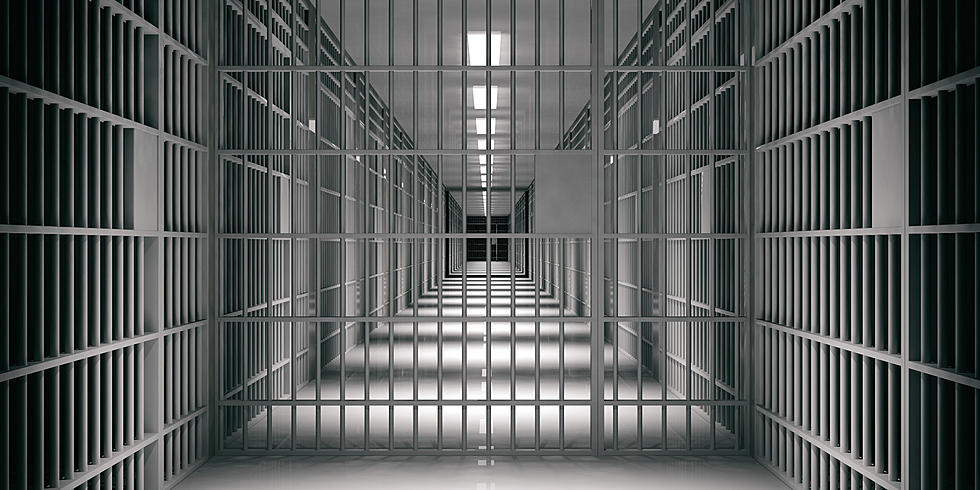 Missoula Weekly Crime Report: Record Number of Cases This Week
Thinkstock
Every Friday morning at 9:00 a.m., the Missoula County Attorney's Office calls our studio and provides their weekly crime report. Chief Deputy County Attorney Matt Jennings called this week and provided a very informative report. 
"We had a record-setting week this week as far as filing criminal complaints," Jennings said. "We filed 32 criminal complaints this week and that is pretty high compared to our average, but there is an irony in that. It was a little bit slow for in-custody arrest cases this week and that gave us some breathing room to catch up on some other files that have been, metaphorically, sitting on our desks." 
According to Jennings, they filed a lot of property crimes this week. 
"This week we filed 15 felony property crimes," Jennings said. "We are trying to make sure that these thefts and the beginning of criminal behavior we see in the community is taken seriously, and that we are holding folks accountable. We also did file six violent crimes against persons. In that category of violent crimes, one of those was family violence, three were non-family violence or robbery cases, and two cases of sexual assault, or rape, this week as well." 
In addition, Jennings said their office filed three endangerment crimes.  
"Typically, those involve driving behavior usually under the influence, but it is putting other people at risk so it is more than just DUI," Jennings said. "We had six drug crimes and two administrative crimes. Those are usually things like bail jumping and disorderly conduct. It was a very busy week in the Missoula County Attorney's Office, but it was a good week as well." 
You can listen to Jennings' full report below:
24 Closed Missoula Businesses We Wish We Could Bring Back
We asked Missoulians which of their favorite businesses that have closed down would they like to see make a triumphant return. Here's what they came up with.
24 Missoula Businesses That Have Closed in the Last Two Years
A large amount of Missoula businesses have closed over the last couple of years for a variety of different reasons. Retirement, COVID-19, changes in ownership.....here's a list of 24 businesses that we've lost.
More From Newstalk KGVO 1290 AM & 98.3 FM