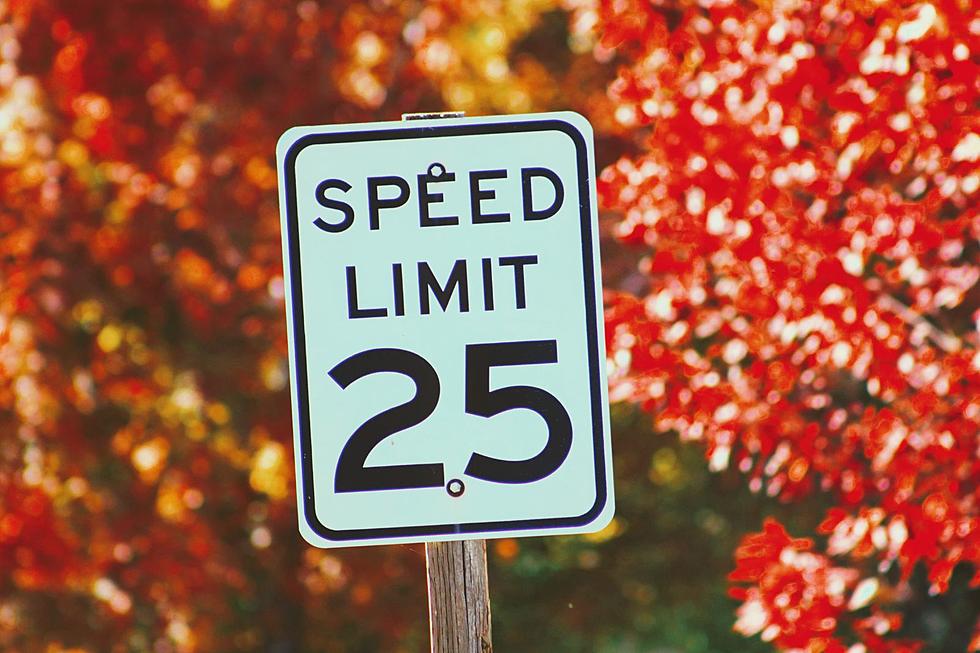 Missoula Streets Get Speed Limit Changes, What You Need to Know
Unsplash, Joshua Hoehne
Ahead of the upcoming school year, two Missoula streets are getting speed limit changes to provide more safety for a Missoula elementary school.
The change west of Reserve Street near Hellgate Elementary School, according to the City of Missoula Police Department's Facebook page. Flynn Lane, the home address of Hellgate Elementary School, will drop to 25 mph from 35 mph. Flynn runs north and south from West Broadway Street to Mullan Road.
Just a block to the east, Mary Jane Road also received a speed limit limitation to 25 mph from 35 mph. Mary Jane, the road not the hit by Tom Petty and the Heartbreakers, also runs north to south from West Broadway to Mullan, but it's nestled into more of a residential area.
This change comes in response to concerns for the safety of our students and residents, particularly those around Hellgate Elementary School. It's essential for all of us to adhere to this speed limit to ensure the well-being of our community members - City of Missoula Police Department Facebook page.
Patrols are monitoring...
Anytime a change to traffic rules or laws occurs, you can bet police enforcement will be heightened. There's no difference here.
"The City of Missoula Police Department (cop emoji) is committed to maintaining vigilance in the area," said the department's Facebook page.
"We will be actively patrolling and ensuring that everyone follows the new speed limits and obeys all traffic regulations. (cop car emoji) Let's work together to create a safer environment for everyone."
Slow down. You have been warned.
More From Newstalk KGVO 1290 AM & 98.3 FM