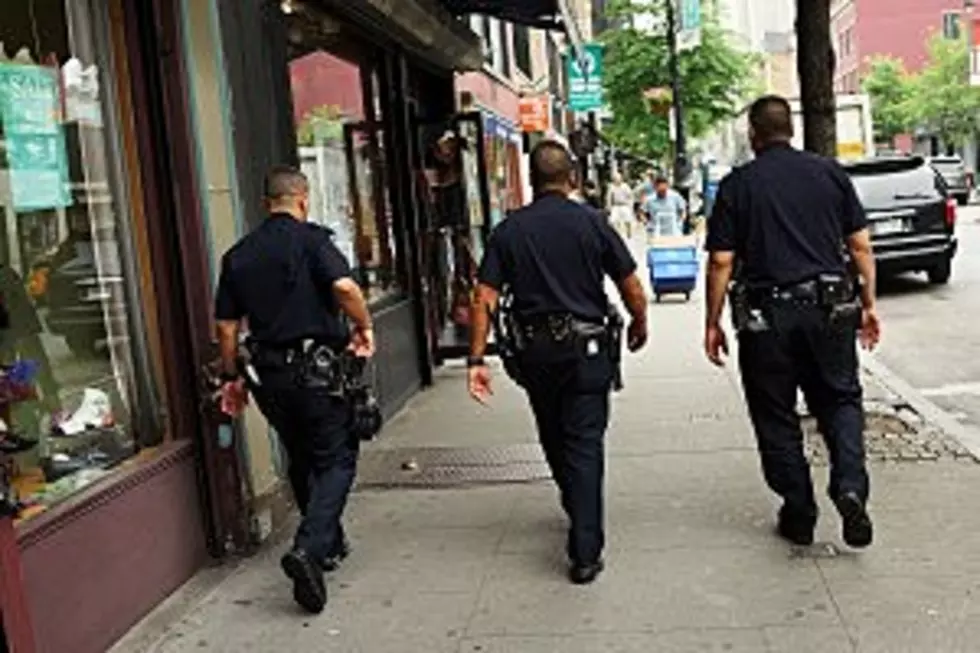 Missoula Rises to Host Discussion 'Cops – Who Do They Protect'?
police
The community group Missoula Rises will host a conversation about 'Cops – Who do they police? Who do they protect?' on Monday, January 29.
Spokesperson Rebecca Weston said on Tuesday that a panel will ask questions about policing and have an interactive discussion with those who attend.
"One of the speakers will discuss what it's like to be a woman who's the victim of domestic violence," Weston said. "What is it like for her to live in a society that has offered police up as the first line to call? What is that experience like? How does the institution of policing interact on that question versus how do individual police interact."
Weston said questions regarding how Native Americans are treated by law enforcement will also be addressed.
"What do we do about that fact that there are statistically higher numbers of Native Americans who are arrested and incarcerated?" she asked. "We're not going to put into question the level of criminality per se, but we're going to hear a little bit about the disproportion of who gets profiled, who gets picked up and who gets labeled as a criminal."
The panel will include Dustin Monroe, representing Native Generational Change; Meg Singer, representing ACLU-Montana; Emily Withnall from the Missoula LGBTQ+; and Jacob Coolidge, project manager for the Montana Justice Program, whose research involves the criminalization of marginalized populations including the homeless.
Asked why there were no representatives of law enforcement on the panel, Weston explained.
"Some people very much wanted police officers there, and others very much didn't," she said. "So, it became a question, how do we even define safety? Do people feel comfortable sharing some of these experiences with a police officer in the room, and the dominant position of the people we were working with felt like they would not feel comfortable sharing some of their own stories or their own opinions if a police officer was in the room."
The discussion is free to the public and will start at 6:30 p.m. on Monday, January 29 at Homeword, Inc., located at 153 Liberty Lane.
More From Newstalk KGVO 1290 AM & 98.3 FM