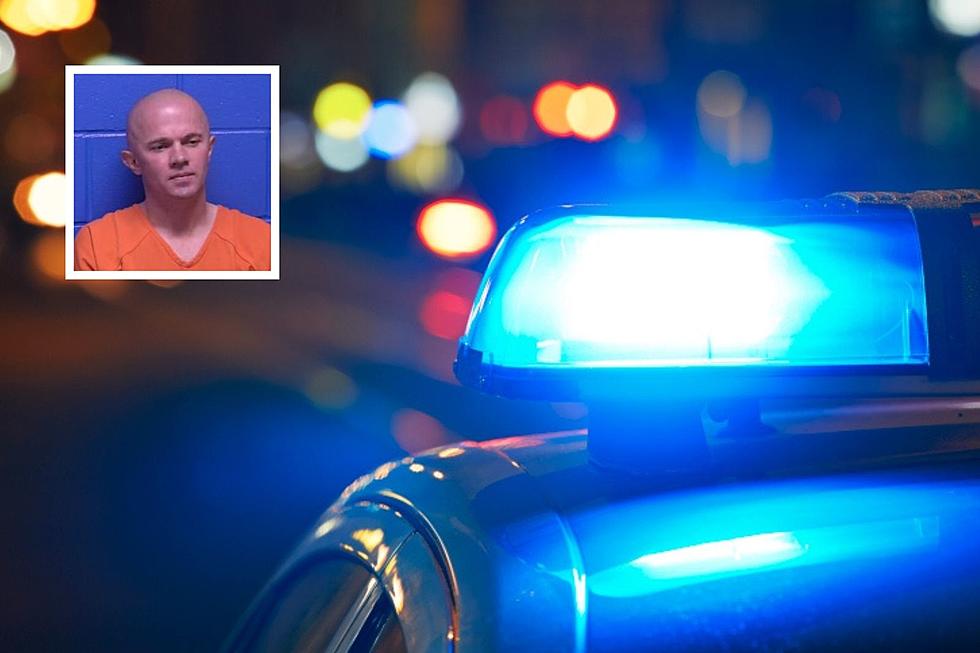 Missoula Man Blows .269 During His 5th DUI Arrest
File Photo: Chalabala, Getty Stock/Think Stock: Mug Shot: Missoula Jail
Missoula, MT (KGVO-AM News) - On November 17, 2023, at approximately 6:30 PM, a Missoula Police Department Officer was driving on 39th Street in the City of Missoula behind a passenger car. The car suddenly did a U-turn causing the officer to hit his brakes to avoid T-boning the vehicle. 
The officer turned around, followed the vehicle, and pulled it over. According to court documents, there was an open container of Coors beer lying on its side on the floorboard. The driver was identified by his license as 39-year-old Vasiley Lemeza. His eyes were glassy and there was an odor of an alcoholic beverage coming from the vehicle.  
The officer asked another officer to take over the DUI investigation. The other officer asked Lemeza to step out to perform SFSTs. Lemeza scored 6/6 on the HGN test, 6/8 on the Walk and Turn test, and 2/4 on the One Leg Stand Test.  
Lemeza was read the PAST advisory and agreed to provide a PBT. He blew a .250. He was placed under arrest and was transported to the Missoula County Detention Facility. Lemeza was then read implied consent and agreed to provide a breath sample. He blew a .269 on an Intoxilyzer at the jail, which is over three times the legal limit. While the State does not have Lemeza's criminal history, the officer states in his report that Lemeza has four previous DUI convictions. 
Lemeza is currently being charged with felony DUI, which is a fourth or subsequent offense. On November 20, 2023, he made his initial appearance in Missoula Justice Court and his bond was set at $10,000. 
The information in this article was obtained from sources that are publicly viewable. 
LOOK: What major laws were passed the year you were born?
Data for this list was acquired from trusted online sources and news outlets. Read on to discover what major law was passed the year you were born and learn its name, the vote count (where relevant), and its impact and significance.
Gallery Credit: Katelyn Leboff
More From Newstalk KGVO 1290 AM & 98.3 FM