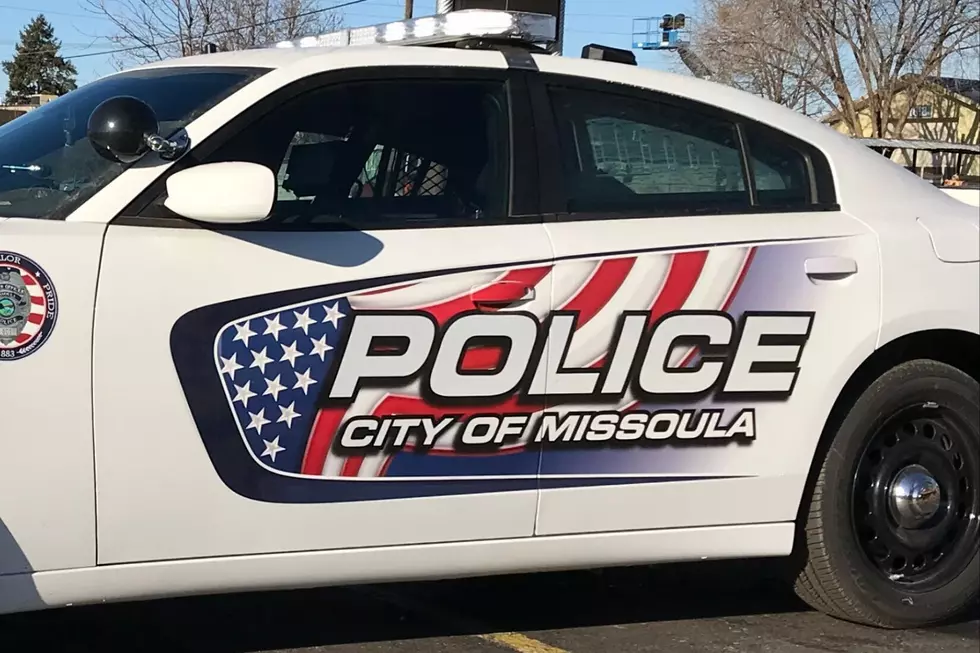 Missoula Law Enforcement Prepare for Civil Unrest During Inauguration Week
Photo Courtesy of the MPD
The 46th President of the United States will be sworn in on Wednesday, January 20 on the West Lawn of the U.S. Capitol. In light of recent events in Washington, DC, our local law enforcement wanted to reiterate that they are committed to keeping our community safe.
Police Public Information Office Travis Welsh said the Missoula Police Department is aware of the FBI report indicating that there may be planned protests or rallies at state capitals nationwide.  As a result, MPD and the Missoula County Sheriff's Office worked collaboratively to put together a plan to ensure a state of preparedness.
"Given our proximity to Helena and some of the unrest that has already been on display, it would be prudent for us to have these conversations and at least reach a point of readiness, which of course we do every day," Welsh said. "We go out on the street and we never know what we are going to be called to or what we may run in to. It is nothing new that the city and county are having this conversation given the things we have seen in recent events."
During the most recent protest in Missoula, Welsh said there were no violent incidents. Welsh said Missoula has a long history of peaceful protests and they anticipate that will not change on Inauguration Day.
"Right now, we are relying on local, regional, and national resources for any information to suggest otherwise, but we fully expect that people will express themselves peacefully," Welsh said. "People in Missoula and the state of Montana, for the most part, have respect for each other and we don't think that there will be anything different occurring in the coming days or weeks."
The Missoula Police Department provided the following statement:
During this time of uncertainty, the Missoula Police Department remains committed to enforcing state and local laws to keep the peace, and maintain the quality of life we are accustomed to in the Garden City.
To that end, Chief Jaeson White and Sheriff TJ McDermott have worked collaboratively to put together a plan to ensure a state of preparedness in the event of unrest that may occur due to recent events, and the planned Presidential Inauguration.
"We fully support the Constitution of the United States, as well as the Constitution of the State of Montana, that includes the freedom of speech, and the freedom to peacefully assemble. However, we do not support violence and will enforce the law. Working together with Sheriff McDermott and the Missoula County Sheriff's Office, we are prepared to address any civil unrest that may occur." said Chief White. Sheriff McDermott stated, "We have a common goal to uphold the laws governing our County to serve and protect our community members. Our collaboration with the Missoula Police Department, which frequently happens throughout the year, is an asset for both agencies and the communities we serve."
PHOTOS: Scene at U.S. Capitol shows chaos and violence
More From Newstalk KGVO 1290 AM & 98.3 FM