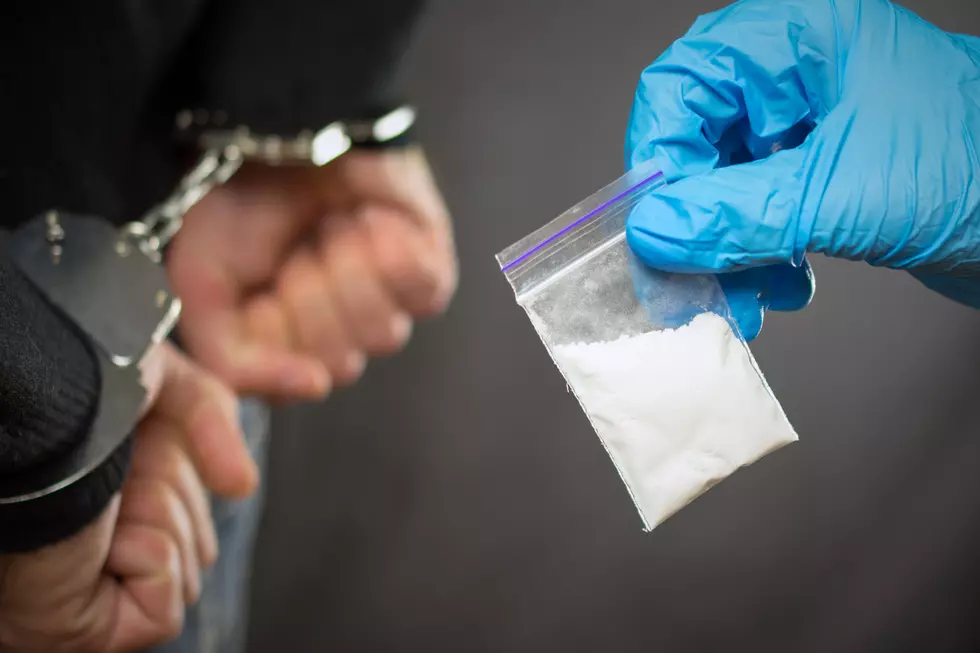 Missoula Crime Report: Kidnapping and Drugs Dominate This Week
Credit: Roman Didkivskyi, Getty Stock/Think Stock
The Missoula County Attorney's Office charged 18 new criminal complaints this week, which is two more than last week and above the weekly average. According to County Attorney Kirsten Pabst, six of those cases were crimes against persons, and half of those involved interpersonal violence.  
"We charged the kidnapping case that also involved an assault on a minor," Pabst said. "In that case, the defendant was at the fair being disruptive. While being escorted out and followed a short distance behind by law enforcement, he allegedly grabbed a three-year-old child who was having his picture taken and started running with the child. The child's parents stopped him. The mom pulled the child from his arms and the child was otherwise unharmed." 
Pabst said her office charged another assault case and sexual abuse of children case as well. 
"In that case, the defendant, a registered tier two sex offender, reached out to a purported female under 14 years old that was actually an undercover account," Pabst said. "He sent her images, attempted to get this fictional female to send him images, and then discussed meeting up for sexual purposes after learning that she was 14. Eventually, he attempted to meet her and was arrested at the meeting location." 
Pabst continued her report and listed some of the other cases that occurred this week. 
"In the endangerment category, we charged a felony DUI, which is a fourth or subsequent offense that involved a combination of marijuana impairment and alcohol," Pabst said. "We charged two theft cases. One involved a stolen motorized cart that was owned by a grocery store and another involved a stolen car. In the drug category, we charged seven new cases. Three of those involved methamphetamine and four involved fentanyl. Finally, we charged two fugitives from justice."  
Pabst provides her report every Friday morning at 9:00 during our Talk Back show. You can listen to her full report below.
20 Impressive Features at the New and Improved Missoula Airport
Missoula's new airport will include large windows for loved ones to watch planes depart and arrive, and the only escalator on this side of Montana! Plus, a keggerator system for the Coldsmoke Tavern.
Most Expensive Airbnb in Western Montana
Entire villa available on Airbnb
Near Superior, Montana
10 Best Steakhouses in Montana
If you live in Montana, you have to love a good steak dinner now and then. Luckily, here in Montana, we have steakhouses that spread far and wide throughout the state. If you are traveling through Montana or vacationing around the state, give one of these places a try.
More From Newstalk KGVO 1290 AM & 98.3 FM