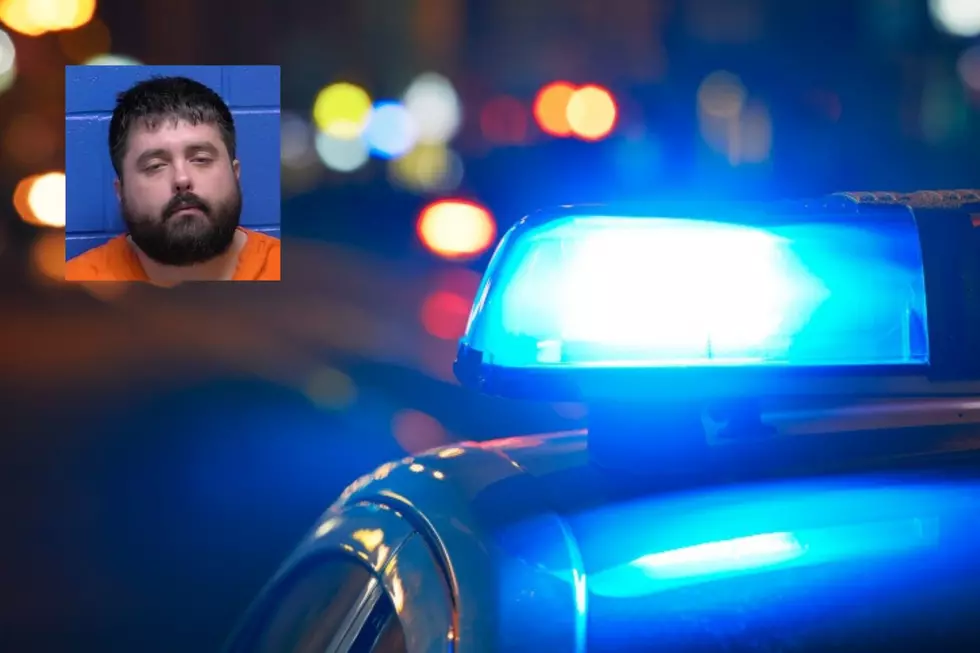 Missoula Man Gets Caught Smoking Fentanyl in His Dad's Driveway
File Photo: Chalabala, Getty Stock/Think Stock: Mug Shot: Missoula Jail
On August 14, 2022, a Missoula County Sheriff's Office Deputy responded to a residence on Marie Drive for a report of the complainant's son using drugs in his driveway. When the deputy arrived, he observed a car in a driveway with the driver's door open.  
A male, later identified as 29-year-old Alexander Ward, exited the vehicle holding a glass narcotics pipe and a piece of tinfoil. The deputy asked Ward what he was doing and Ward said he was smoking.
 Ward handed the deputy the tinfoil with a burnt bottom and it contained a half-melted blue pill imprinted with a 30. According to court documents, Ward told the deputy it was fentanyl and that he was an addict. Ward told the deputy he smoked as much as he could because he knew he was going to jail.  
Ward said he had about 20 more fentanyl pills in the vehicle and offered them to the deputy as well. Ward provided a black box to the deputy with a bag containing several M-30 pills. The bag also contained a plastic baggie with a crystalized substance consistent with methamphetamine. Ward said the substance was in fact meth. Ward was subsequently arrested and transported to the Missoula County Detention Center. 
Ward is currently being charged with two counts of felony criminal possession of dangerous drugs. On August 15, 2022, Ward made his initial appearance in Missoula Justice Court where his bond was set at $10,000. As of Tuesday evening, Ward remained in custody at the Missoula County Detention Center.  
The information in this article was obtained from sources that are publicly viewable.
Z100 Missoula's Only Classic Rock Moves
Missoula Lard Butt 1k
Missoula's Lard Butt 1k, 2022, a glorious day for doughnuts and costumes.
Failte Irish Festival of Montana 2022 in Pics
Montana Irish Festival 2022
More From Newstalk KGVO 1290 AM & 98.3 FM