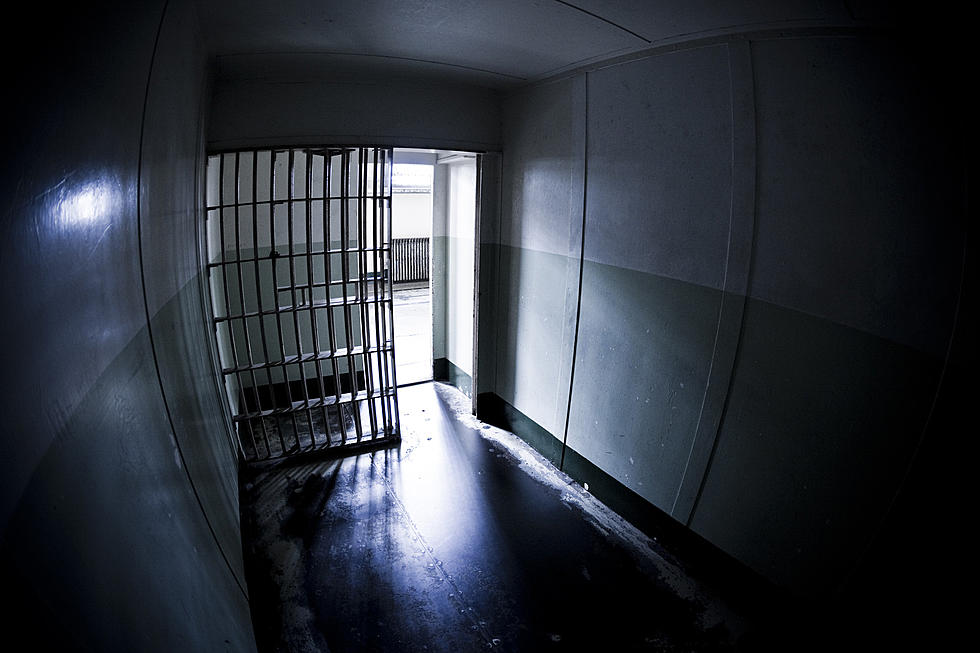 Missoula Crime Report: 2023 Numbers Are Way Ahead of Last Year's
Credit: MoreISO, Getty Stock/Think Stock
Missoula, MT (KGVO-AM News) - The Missoula County Attorney's Office charged 21 new criminal complaints this week, which is four more than last week and above the weekly average. According to County Attorney Kirsten Pabst, that's about 455 for this year which is way ahead of the 331 that were charged at this time last year. 
"That is an indicator of more crime, but it's a little more complex than that," Pabst said. "It also shows our ability to catch up on some uncharged cases as well as the spike in some of the crimes we've been talking about. Of the 21 that we charged this week, seven fell into the violent crimes or crimes against people category." 
Pabst said five of those involved intimate partner violence including one strangulation and one assault with a weapon. 
"There were two that fall into the sexual category," Pabst said. "One was an indecent exposure case and the other was a misdemeanor sexual assault against a non-family member. We charged four endangerment crimes and seven property crimes. They were mostly thefts and mostly felonies." 
In addition, there were three new felony drug cases. Two involved meth and one involved polysubstance possession. Pabst said her office is also preparing for multiple trials that are scheduled for July and August. 
"It has sort of been a culture shift over the past handful of years," Pabst said. "We used to not have trials scheduled during the summer so that people could catch up and take vacations. We just can't do that anymore with the dockets that we have and the numbers that we have to process. We are just clicking along like usual getting ready for those trials." 
According to Pabst, COVID played a significant role in creating the backlog that they are now trying to catch up on. 
If You Need to Relax, Here's What Montanans Recommend
Sure people come to Montana to relax, but what do Montanans do to relax? Here are a few suggestions:
More From Newstalk KGVO 1290 AM & 98.3 FM