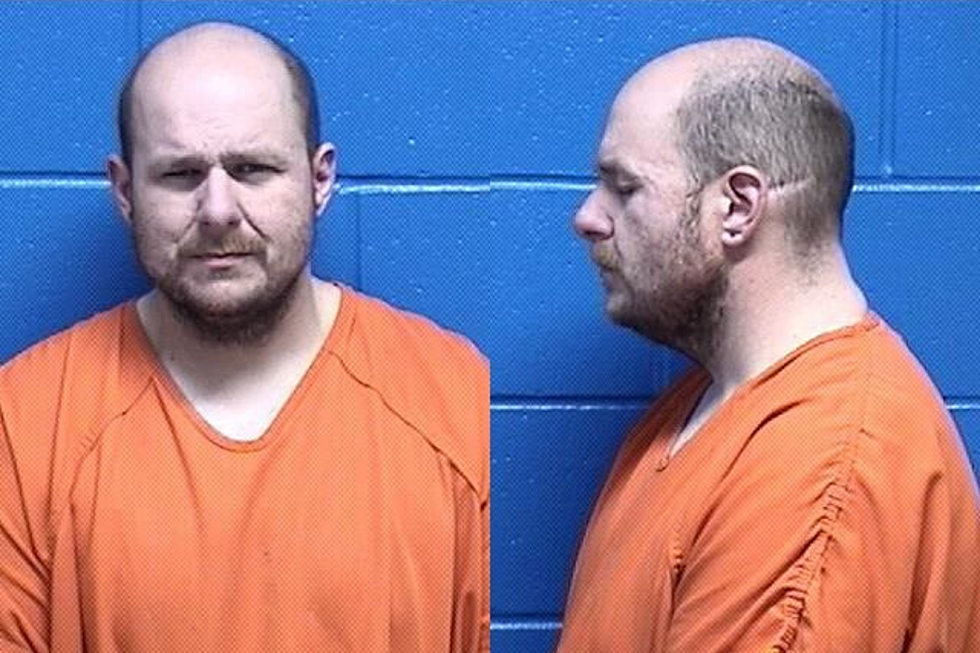 Man Runs From Police, Gets Arrested for Having Burglary Tools and Meth
Photo Courtesy of the Missoula Jail
At around 4:25 a.m. Sunday, someone called Missoula police and reported a burglary in progress in the 200 block of North Travois. The complainant described seeing a group of people standing out in front of a residence and heard noises that sounded like someone was trying to break into a trailer. Police Public Information Officer Travis Welsh explains.
"Several officers responded to the area," Welsh said. "One officer had parked a distance away and was walking in when he noticed a male running through the trailer park. The officer identified himself and told the male to stop. The male continued to run in-between trailers, attempting to elude the officer. At one point, the officer came around the corner and the male was standing still. He was apparently giving himself up to the officer."
According to Welsh, the officer immediately noticed that the suspect was no longer carrying a backpack that he had observed earlier.
"The suspect denied carrying a backpack, but one was soon discovered nearby that matched what the officer had observed," Welsh said. "It was determined that the male, who at this point was identified as 34-year-old Joshua Swigert, was also on probation. A probation officer asked the officers to conduct a search of the backpack, which revealed a substance later determined to be methamphetamine, some drug paraphernalia, and what appeared to be burglary tools."
Mr. Swigert is currently being held for felony probation violation, felony criminal possession of dangerous drug, possession of drug paraphernalia, and possession of burglary tools.