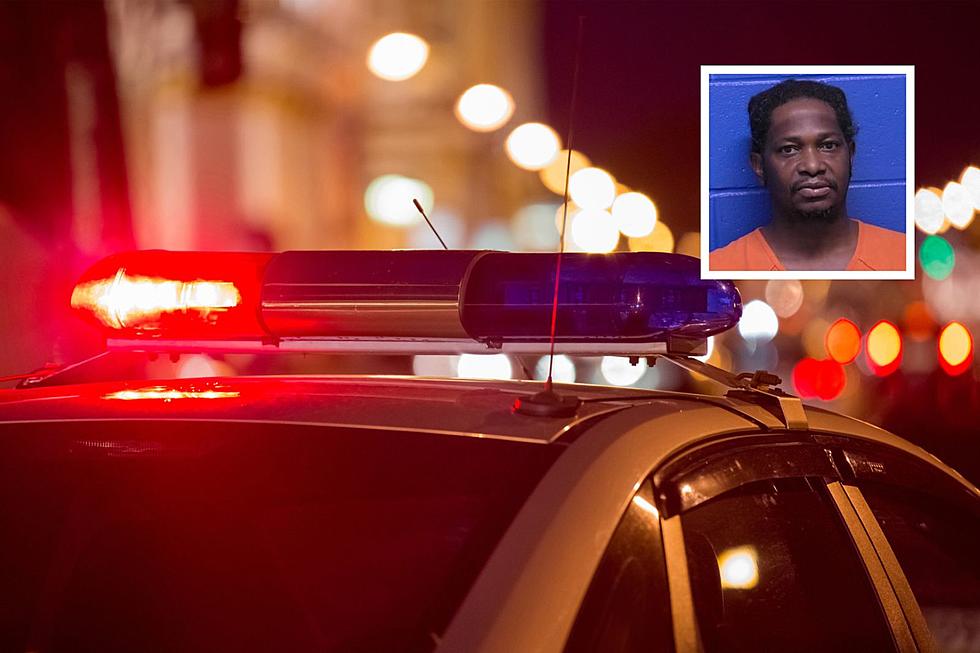 Major Drug Bust in Missoula Yields Fentanyl, Meth, and Mushrooms
File photo: artolympic, Getty Stock/Think Stock; Mug Shot: Missoula Jail
Missoula, MT (KGVO-AM News) - On September 8, 2023, the Missoula Drug Task Force (MDTF), along with several other law enforcement agencies, including the U.S. Marshal's Service, Montana Highway Patrol, Missoula Police Department, Missoula Probation & Parole and the Montana Department of Criminal Investigation, made contact with a home located in 25600 block of Vanderburg Lane, for the execution of a signed search warrant. The MDTF began their search of a portion of the home, which had been determined to be the living space of 49-year-old Keith Green. 
In total, law enforcement found approximately 232 suspected M30 fentanyl pills, 42.72 grams of methamphetamine, 4.4 grams of suspected psilocybin mushrooms, a handgun, and a shotgun. 
Prior to the search, a TFO spoke with other occupants of the residence, and they said Green was likely driving a white Dodge flatbed pickup truck. The TFO was informed by U.S. Marshals and Montana Highway Patrol that Green's pickup was located at a casino at the Wye. Green was arrested for an outstanding traffic warrant.  
The TFO responded to Green's location and attempted to speak with him, but Green declined and invoked his right to have an attorney present. Green was subsequently searched incident to arrest, at which time an iPhone and $1,611.23 in cash were seized. 
On September 10, 2023, the MDTF applied for and was granted a search warrant for Green's pickup. TFOs located $6,000, consisting primarily of $100 and $20 bills.  
Green was transported to the Missoula County Detention Facility. Green is currently being charged with felony criminal possession with intent to distribute and three counts of felony unlawful use/possession of property subject to criminal forfeiture. On September 11, 2023, Green made his initial appearance in Missoula Justice Court and his bond was set at $500,000. 
On February 7, 2023, a Montana Highway Patrol Trooper conducted a traffic stop on a vehicle after receiving information that Green was the driver. Green had an active warrant and an expired driver's license. The Trooper observed drug paraphernalia in plain view and shortly thereafter, an MPD officer responded with his K9, who alerted for the presence of the odor of narcotics within the vehicle. A search warrant was applied for and granted, which resulted in approximately 3,958 suspected M30 fentanyl pills being seized as well as 2.97 pounds of methamphetamine.  
The information in this article was obtained from sources that are publicly viewable.  
24 Closed Missoula Businesses We Wish We Could Bring Back
We asked Missoulians which of their favorite businesses that have closed down would they like to see make a triumphant return. Here's what they came up with.
More From Newstalk KGVO 1290 AM & 98.3 FM