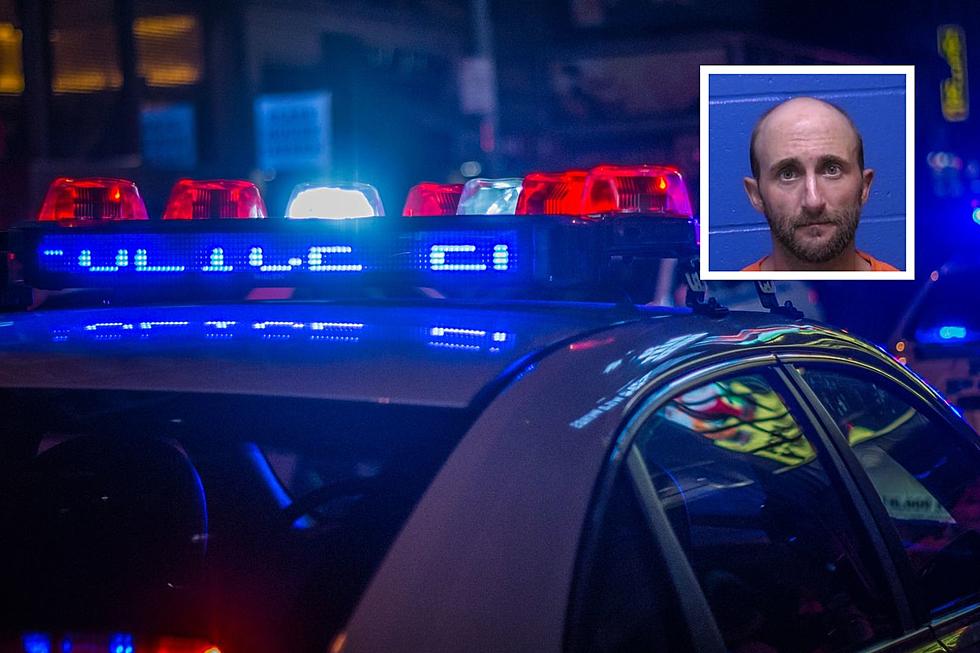 Man Threatens Several Missoula Police Officers With Two Large Knives
Photo by Michael Förtsch on Unsplash; Mug Shot: Missoula Jail
Missoula, MT (KGVO-AM News) - On July 9, 2023, numerous Missoula Police Department officers were dispatched to a disturbance in the 2000 block of S 14th St W. The complainant advised 911 that his son, 39-year-old Walter Watne, was threatening him with a knife. Officers arrived on the scene and spoke with the complainant who said he temporarily allowed Watne to enter his residence. 
The complainant reported he had been cooking dinner when Watne entered the room with a large kitchen knife and stated, "It's over man, you gotta go now or imma kill ya," and "I'm going to kill you with this knife if you don't leave."  
The complainant told Watne he was going to call 911 and fled outside. The complainant also reported that the knife was approximately 10 inches in length and that Watne had been approximately 10-12 feet away from him. Law enforcement learned there were possibly two other individuals inside the residence, including a minor.  
Meanwhile, with at least 14 law enforcement officers on the scene, Watne exited and re-entered the residence several times before exiting the residence with a large knife in his right hand. Watne eventually procured a second kitchen knife, holding one in each hand.  
Watne refused to comply with repeated verbal commands to drop the knives and held them in a threatening manner toward law enforcement. According to court documents, Watne then stripped naked, scaled two fences, entered neighbors' yards, and attempted to flee from law enforcement.  
The surrounding area is a densely populated residential neighborhood and is near several high-traffic roads. Law enforcement eventually subdued Watne with the use of a taser. However, Watne continued to struggle against law enforcement's effort to restrain him, and he was eventually transported to St. Patrick's Hospital via ambulance. 
After being cleared, Watne was transported to the Missoula County Detention Center. He is currently being charged with felony assault with a weapon, felony intimidation, resisting arrest, and obstructing a peace officer. 
On July 11, 2023, Watne made his initial appearance in Missoula Justice Court and his bond was set at $75,000. 
The information in this article was obtained from sources that are publicly viewable.
LOOK: Where people in Montana are moving to most
Sta



cker
compiled a list of states where people from Montana are moving to the most using data from the U.S. Census Bureau.
More From Newstalk KGVO 1290 AM & 98.3 FM