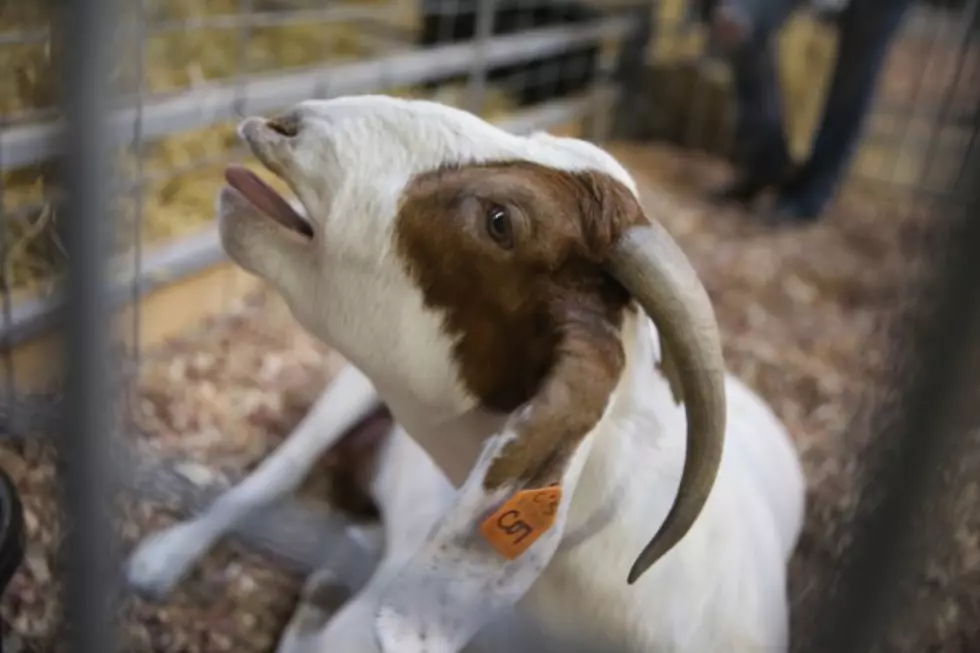 Idaho Hiking Trail Closed Because of Aggressive Goats
Getty Images
The U.S. Forest Service has temporarily closed an Idaho hiking trail because of aggressive mountain goats.
The Bonner County Daily Bee reports that the Scotchman Peak Trail was closed Friday.
According to the Forest Services, visitors to the trail have been offering food to the goats or even allowing them to eat from their hands. That can cause the animals to behave aggressively in an attempt to get food from humans.
Idaho Panhandle National Forests spokesman Jason Kirchner says the closure is meant to allow time for the goats to find other sources of food and make them less like to approach humans.
There have been reports of goats trying to head-butt or charge hikers. The Forest Service says a hiker required stitches after he was bitten by a goat in June.