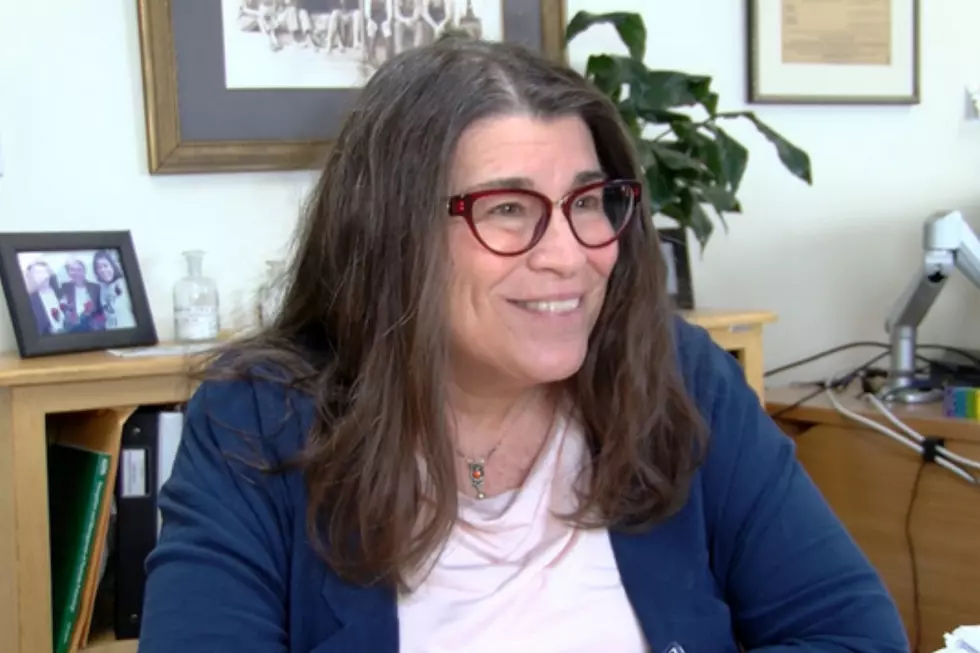 Health Officer – We're Ready for April 1 but we Need the Vaccine
Photo Courtesy of NBC Montana
Missoula City County Health Officer Ellen Leahy told KGVO News on Tuesday that she and the health department were not caught off guard by Governor Greg Gianforte's announcement that all Montanans will be eligible to be vaccinated starting April 1.
Leahy said Gianforte can be unpredictable, but she is gratified that he is allowing more people to receive the COVID vaccination.
"I certainly can't predict exactly what the governor is going to do, but many of us were expecting at least that category 1 C would actually be folded in," said Leahy. "So we did expect that.  It had been getting pretty confusing with changing up categories, all of which I think were very good change-up in terms of who's most vulnerable and getting the vaccine there first."
Leahy said the Governor's announcement was predictable, given his optimism about the state's current recovery numbers.
"Having seen what Biden said last week about making sure that all adults in the U.S. were eligible by May 1, and with Montana being a smaller state, I'm not surprised to see that our governor is opening up about a month ahead of that," she said.
Leahy said there are many providers in Missoula County, most of which are within the scope of the Vaccination Coordination Team.
"We don't have to put a request in for them," she said. "The vaccine coordination team has to put one request in for all the other non pharmacy, non Partnership Health Center vaccinating partners. So that's the Health Department, that's Community Medical Center, that's the University of Montana Pharmacy and pharmacy school, that is Providence and also just a number of smaller vaccinating partners. Those requests have to go in weekly as one request, and then those deliveries and those allocations come out the next week based on that request."
Leahy said there's only one thing keeping the Missoula City County Health Department from vaccinating every person who wants it.
"With our vaccine coordination team run out of the emergency operations office in the middle of county, and our more than two dozen vaccinating partners that we already have in this county, we've got the infrastructure and the personnel to move; to increase. We just need more vaccine."
Leahy plans to retire in June after having served the Missoula City County Health Department for more than 30 years.
In addition, the University of Montana issued the following press release on Tuesday.
'The University of Montana's Skaggs School of Pharmacy, along with the Missoula City-County Health Department, will offer COVID-19 vaccines to the public from 7 a.m. to 1 p.m. Sunday, March 21.This clinic is open to community members in the 1B+ phase and will be held at UM's Adams Center, with parking in Lot P. To qualify, participants must be available to return for the second dose on April 11 at the Adams Center. To make an appointment, visit https://covid19.missoula.co/VaccineInformation.'
LOOK: Famous Historic Homes in Every State
More From Newstalk KGVO 1290 AM & 98.3 FM