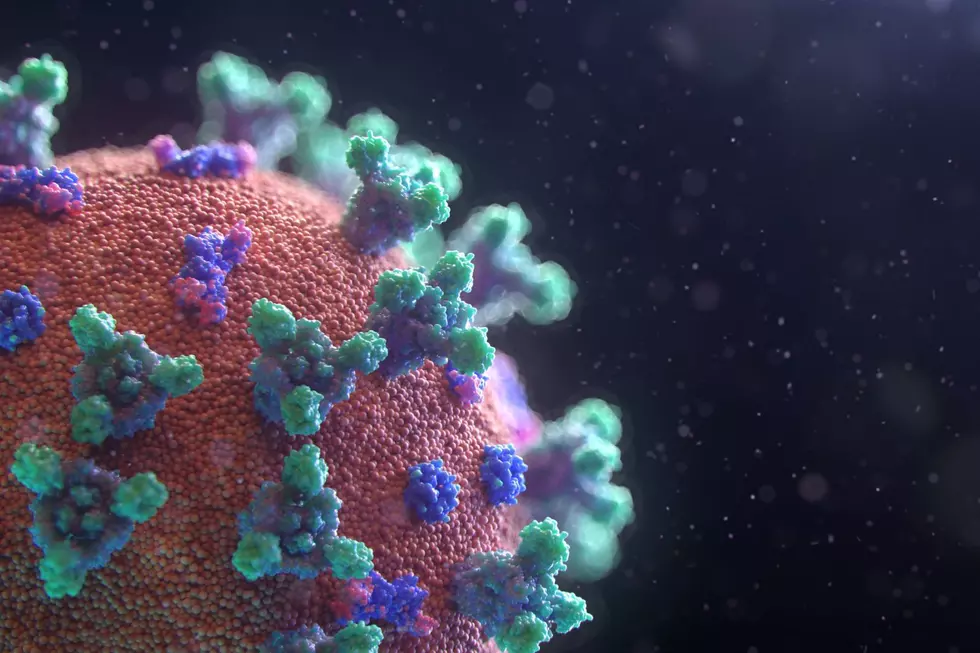 Here We Go Again, COVID Showing in Missoula Wastewater
Photo by Fusion Medical Animation on Unsplash
After reaching "zero" this summer, health officials in Missoula say wastewater testing is showing signs COVID-19 is once again becoming widespread, with samples of the virus showing up in recent weeks.
During the height of the pandemic, wastewater testing became one additional way for health officials to monitor the "curve" of the COVID outbreak, including in Missoula.
The sampling measures the amount of viral RNA produced by COVID-19 that shows up in the wastewater concentrations. That helps health officials get a better idea of the residents who are infected with COVID that are asymptomatic or haven't been tested for the virus, with information beyond tracking hospitalizations.
The City of Missoula Wastewater Division tracked 1.5 million "concentration copies" from March 25th through September 25th. Results of the most recent tests showed a "rapid increase" in the "copies per liter" over the past 6 months.
In April, that number was around 500,000, dropping off to near zero in July. But now, Missoula Public Health says the samples have "skyrocketed" to over 1 million in August.
"As we're seeing an increase in COVID in our wastewater surveillance and an increase in outbreaks, it's important for people to be sure to take precautions. It is especially important to be a good neighbor and protect those most vulnerable to severe illness from COVID," said Cindy Farr, director of Health Promotion at Missoula Public Health.
Testing and precautions encouraged
The concern is that upper respiratory illness, like COVID, can spread quickly as the cooler, fall weather settles in. Missoula Public Health is encouraging people to report any positive "at home" tests to the Montana Department of Health and Human Services to help with case tracking in the coming weeks.
And they're once more advising anyone with COVID symptoms, like difficulty breathing, sore throat, congestion or runny nose, and nausea, vomiting or diarrhea to stay home. They're also recommending if you've been exposed to the virus, you should wear a mask for the following 10 days and monitor your symptoms. People who do test positive should isolate for 5 days.
READ MORE: COVID Vaccinations Scheduled in Western Montana
LOOKING BACK: Photos of Missoula and How It's Changed
Check out these photos of how Missoula has changed over the past decade.
Gallery Credit: Ashley Warren
More From Newstalk KGVO 1290 AM & 98.3 FM