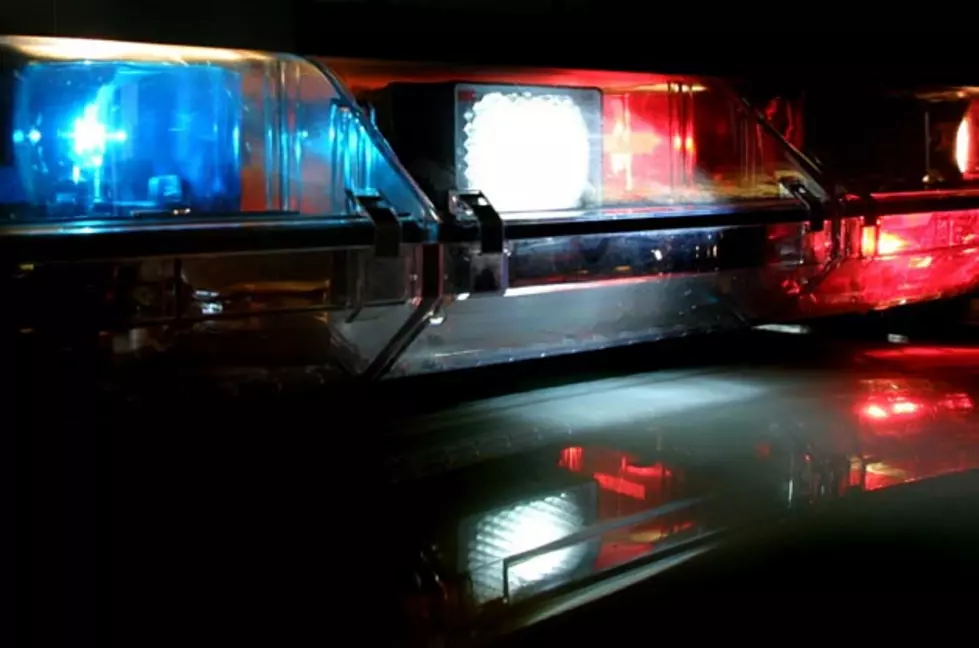 Former Casper Mayor Facing Child Porn Charges Found Dead
Authorities are investigating the death of a former Casper mayor facing felony charges in a child pornography case.  The body of 66-year-old Larry Clapp was discovered Monday.
According to officials, Clapp died of a self-inflicted gunshot wound.
In November, Clapp appeared in court following an investigation that court documents discovered pornographic images of children on Clapp's computer
Clapp, a Casper attorney, served as the city's mayor in 1988, and also served in the state legislature for two years.
According to the Wyoming Department of Criminal Investigations, last July, members of the Computer Crime Team Task Force Unit was investigating a file sharing network which had child pornography available.
Investigators downloaded two files made available from a computer IP address that was traced back to Clapp's computer.
Investigators executed a search warrant, and reported finding more than 100 movie files with names that appeared to contain child pornography on an external hard drive, some dating back as early as 2005.
When asked by investigators how long he had been doing this, he only replied…"You have the computer"…and did not say anything else.
Clapp had been free on $10,000 bond awaiting trial prior to his death.