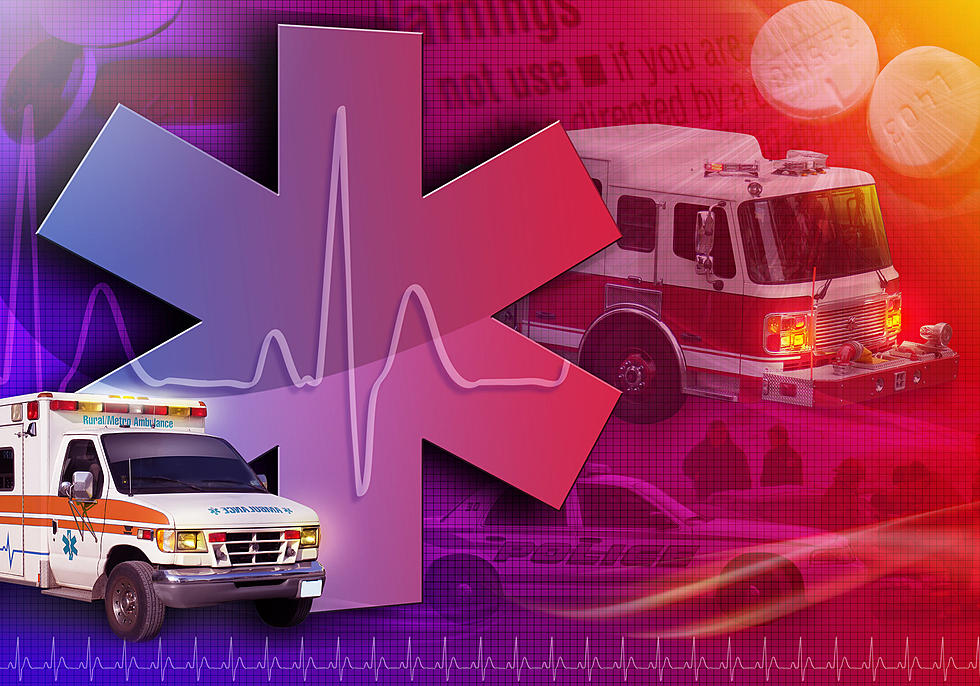 Fatal Accident Occurs on a Busy Missoula Street
Credit: Angela Waye, Getty Stock/Think Stock
Missoula, MT (KGVO-AM News) - On August 29, 2023, just after 5:30 a.m., a tragic accident occurred in Missoula. The incident involved a fatal collision between a vehicle and a pedestrian in the 2900 block of South Ave. W. Missoula Police Department Public Information Officer Whitney Bennett explains. 
"Upon receiving the emergency call, patrol officers swiftly responded to the scene, exemplifying their commitment to public safety through their quick and compassionate actions.," Bennett said. "Unfortunately, the pedestrian was found to be unresponsive. Immediate medical attention was provided by first responders, but despite their efforts, the pedestrian, a 26-year-old female, tragically lost her life as a result of the collision. Out of respect for the family's privacy during this challenging time, the victim's name will not be released at this moment." 
Bennett said the driver of the vehicle involved in the accident has been identified and was cooperative with law enforcement during the preliminary investigation. 
"The investigation into the circumstances surrounding the incident is being meticulously conducted by the Detective division of the Missoula Police Department," Bennett said. "The team is working to gather all available evidence, interview witnesses, and reconstruct the events that led to this unfortunate collision. At this time, no further details regarding the investigation are available." 
The Missoula Police Department urges the public to respect the privacy of the victim's family as they come to terms with this devastating loss. 
"The City of Missoula Police Department extends its deepest condolences to the family and loved ones of the victim involved in this tragic incident," Bennett said. "Our thoughts are with them during this incredibly difficult time." 
Anyone who may have witnessed the incident or has information pertinent to the investigation is encouraged to contact the City of Missoula Police Department's non-emergency line at (406) 552-6300, or provide information anonymously through Crimestoppers at (406) 721-4444. 
KGVO will continue to provide updates as the investigation unfolds. 
LOOK: Most dangerous states to drive in
More From Newstalk KGVO 1290 AM & 98.3 FM