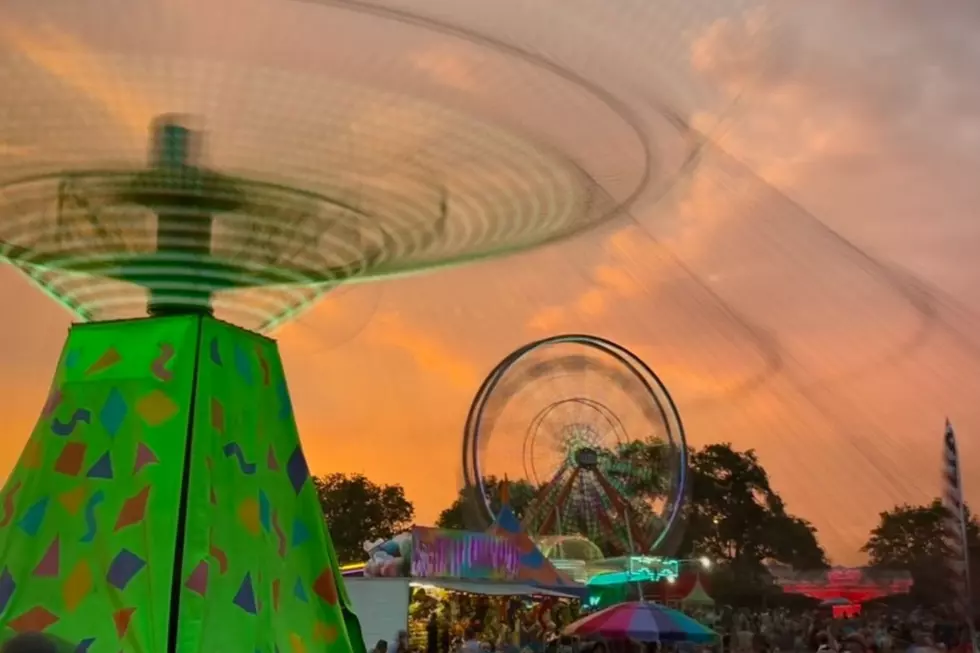 Fairgrounds Bond Defeat Response from Missoula 4-H President
Credit: TSM Missoula
Missoula, MT (KGVO-AM News) - November 8 was a tough day for sponsors and supporters of the two mill levy requests presented to Missoula voters, the Crisis Services Levy, and the Fairgrounds 4-H Bond Request.
KGVO News caught up with Clarence Wildeboer, President of the local Missoula County 4-H Board, and got his reaction after the Fairgrounds request was defeated.
'It was Certainly a Disappointment'
"Certainly it was a disappointment," began Wildeboer. "It was also to some degree understood. You know, pretty drastic if you will, in terms of the voice for more taxes or more spending when we all understand the larger economic environment we're in with property tax values, assessment value, and inflation. It was a tough time and maybe the timing wasn't right."
Wildeboer was encouraged by the support and positive comments he received during the levy campaign.
There's Still Plenty of Support for 4-H in Missoula
"What we were most encouraged by certainly from the fairgrounds bond for a livestock center, an additional third sheet of ice, and more green space on the fairgrounds was that north of 23,000 voters supported that campaign," he said. "Though we didn't hit the threshold of 50 (percent) to pass the bond, we certainly heard a loud voice from the community that there is resounding support out there. There are folks in the community that are engaged in the campaign and in that effort and it's been encouraging."
Wildeboer and other supporters were hoping to fund a 4-H facility that would allow children to pursue their training and experience at home, rather than traveling to Bozeman.
4-H Kids will Still have to Travel to Bozeman
On the 4-H side as well, we've seen a real renewed interest in young members, students, if you will, to join 4-H and we're scrambling trying to find places for them," he said. "You know, the same thing we were talking about during the campaign, basements, garages, back doors, you know, backyards, wherever we can find places for these members to participate in 4-H activities."
During the campaign, many KGVO listeners expressed the opinion that the 4-H should pursue private funding for the expansion project.
"We've explored that new private capital campaign and we will continue to explore those options," he said. "Ranchers aren't making any more money than the rest of the world is today. So certainly there are some available funds out there. We believe there are some generous donors who have already contributed to the programs, and we haven't gotten to the point of discussing you know what might be the next alternative and what might be able to help us use those folks. They were the ones we would have tapped into in any case for the pens and the improvements within the facility itself. So that certainly is still on the table."
The levy failed 55 to 41 percent with 22,909 for and 30,822 against the general obligation bonds.
LOOKING BACK: Photos of Missoula and How It's Changed
Check out these photos of how Missoula has changed over the past decade.
Get to Know Missoula A to Z
All about Missoula, Montana.
More From Newstalk KGVO 1290 AM & 98.3 FM