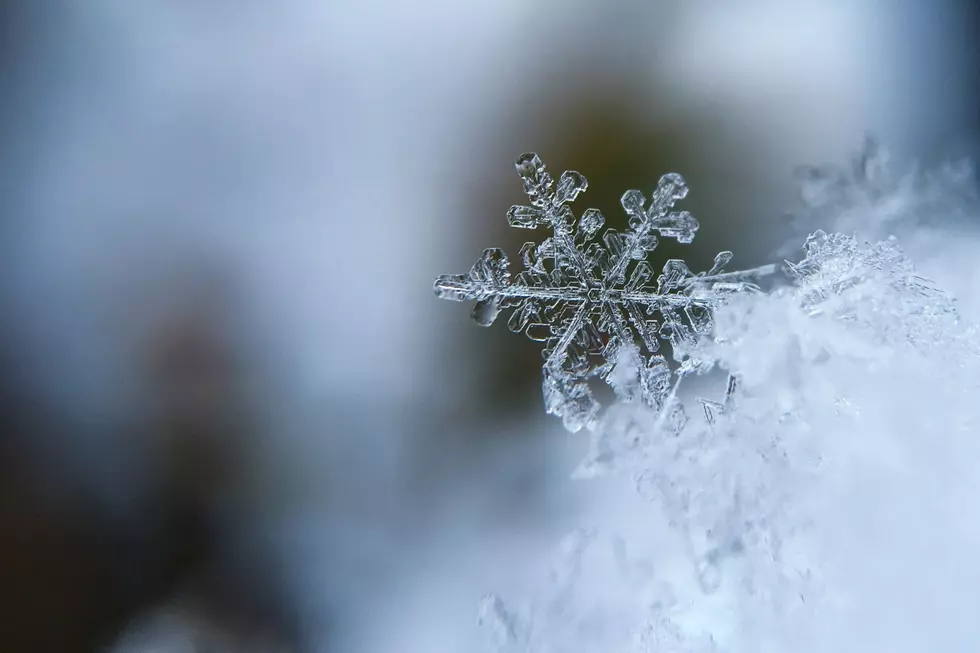 Continuing Snow Will Lead to Very Cold Temperatures in Missoula
Photo by Aaron Burden on Unsplash
Missoula, MT (KGVO-AM News) - As the snow began to fall on Sunday morning, it didn't show signs of stopping, so KGVO News spoke to Meteorologist Alex Lukinbeal with the National Weather Service Office in Missoula on Sunday afternoon to get the full weather picture.
Snow will Lead to a Dangerous Commute on Monday Morning
"The big picture is we have an area of low pressure, and it's moving into central Idaho, and we've got several rounds of snow showers are moving northward and to Missoula, from the Highway 93 corridor through the Bitterroot Valley," said Lukinbeal. "The main message is that snow showers will continue through the Monday morning commute. Temperatures are going to be dropping into the 20's, so anything that's untreated is going to freeze, so it could be a slippery morning commute for folks tomorrow (Monday) morning."
Lukinbeal said the snow will taper off eventually on Monday, but will be followed by much colder temperatures.
After the snow Tapers Off Temperatures will fall to Zero or Below
"The snow really is going to start tapering off by the mid morning through (Monday) afternoon," he said. "There'll be a few snow showers lingering, but then the main message becomes just really cold, that's abnormally cold temperatures through next week, especially as we move into next weekend. We're talking highs in the low 20's, and we are seeing some potential by next weekend that we could be seeing low temperatures below zero returning to the area."
Lukinbeal said as we approach Christmas week, cold temperatures will be the norm.
"We are tracking even colder temperatures potentially setting up by Christmas, so it's going to be a cold and wintry pattern setting up for a while here," he said. "We're currently in a 'La Nina' pattern, and during La Nina we are more susceptible to Arctic fronts moving into western Montana and that certainly seems to be the case the next few weeks."
Butte and Bozeman will see Below Zero Temperatures as Well
Looking from the Missoula area to Butte and Bozeman, Lukinbeal said snow and cold will affect those areas, as well.
"We are going to be seeing snow in that area as well, just in lesser amounts," he said. "The main message though is that it definitely looks like we're going to be seeing some colder temperatures there, as well," he said.
The National Weather Service asks all western Montana residents to be prepared for bitter cold temperatures through December 21.
Montana's Top 10 Record-Setting Wild Weather Events
Montana is named Big Sky Country for several reasons, not only grandiose Sunsets but impressive weather events as well! Ask any Montana resident who has scoffed at the idea of tossing a blanket or snow shovel in the trunk of the car " just in case". Here is a list of Montana's Top 10 Record-Setting Wild Weather Events
LOOK: The most extreme temperatures in the history of every state
Stacker
consulted 2021 data from the
NOAA's State Climate Extremes Committee (SCEC)
to illustrate the hottest and coldest temperatures ever recorded in each state. Each slide also reveals the all-time highest 24-hour precipitation record and all-time highest 24-hour snowfall.
Keep reading to find out individual state records in alphabetical order.
More From Newstalk KGVO 1290 AM & 98.3 FM