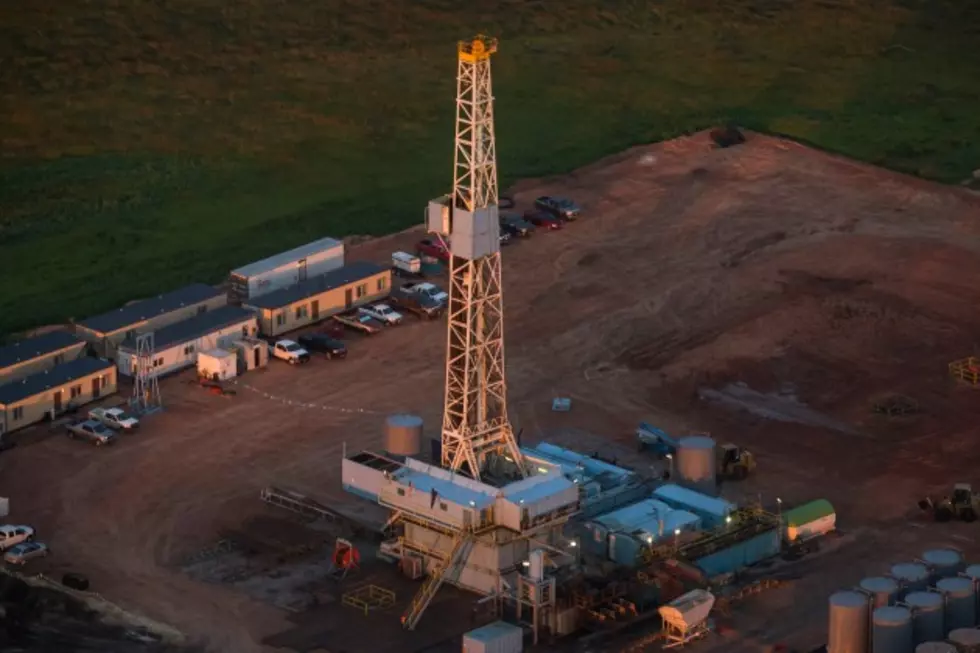 Contamination Still High Near North Dakota Spill, Dropping Downstream
Getty Images
Records released by state health officials show high contamination levels persist along a North Dakota creek more than a month after a massive wastewater spill in the state's oil patch.
Results of a private consultant's investigation into the spill were obtained Tuesday by The Associated Press. They show chloride-contaminated water was found more than a mile from the spill site in recent days.
State and company officials said Tuesday that levels of chloride have dropped considerably downstream in the Missouri and Little Muddy rivers.
North Dakota Department of Health official Dave Glatt says efforts to contain the spill appear to be working.
The underground pipeline leak near Williston spilled nearly 3 million gallons of saltwater brine, a byproduct of oil drilling.
Some previous saltwater spills have taken years to clean up.