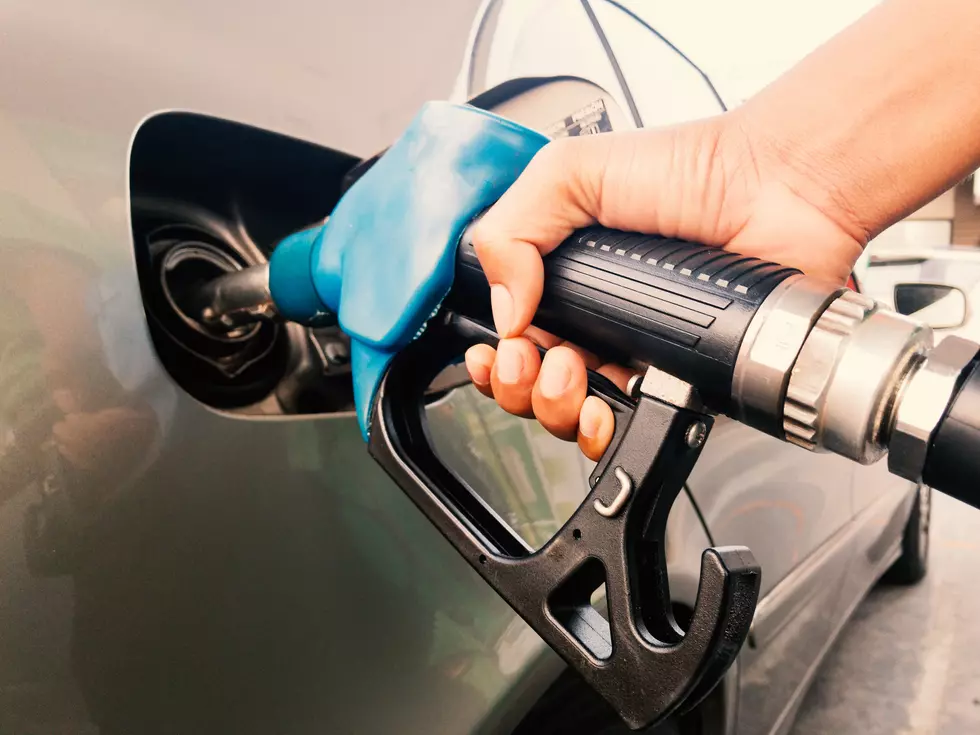 Missoula Gas Prices Have Held Firm for Over a Month
Photo Courtesy of Getty Images
For a fifth straight week, average gas prices in Montana have remained quiet, with prices fluctuating less than a few cents per gallon over the last month. Patrick DeHaan is the head of petroleum analysis at GasBuddy and he provided KGVO with the current numbers.
"Prices have fallen slightly, about a penny in the last week," DeHaan said. "The statewide average is now $2.23 per gallon, which is up about five cents from a month ago. However, things are moving south again. Average prices will likely continue moving slightly lower, but they may pick up steam in the weeks ahead. Prices in Missoula are just a hair higher than the statewide average. A lot of Missoula stations are at $2.24."
The national average price of gasoline is averaging $2.18 per gallon right now. The national average is unchanged from a month ago and stands 53 cents per gallon lower than a year ago. According to DeHaan, prices remain stagnant because we are currently in a "holding pattern".
"The recovery in the coronavirus situations has stalled with the rise in cases and that has kept more Americans hunkered down a bit more," DeHaan said. "Gasoline demand has not recovered at the pace it did in April, May, and June. Until we start to see some improvement there, I think we will continue to see gas prices that are stalled."
DeHaan said prices remain at their lowest seasonally in well over a decade. At least a dozen states still have average gas prices under two dollars per gallon.
See the Must-Drive Roads in Every State
More From Newstalk KGVO 1290 AM & 98.3 FM